Napa Valley Spa
atrio
Refining the Art of Wellness
Step into a world of wonder where scent, light, curiosity and calm come together to create a fresh Napa Valley spa experience. atrío unveils itself between the walls of an old farmhouse, under the atrium of our relaxation area or in the rarity of an apothecary counter, inspiring one's desire to explore.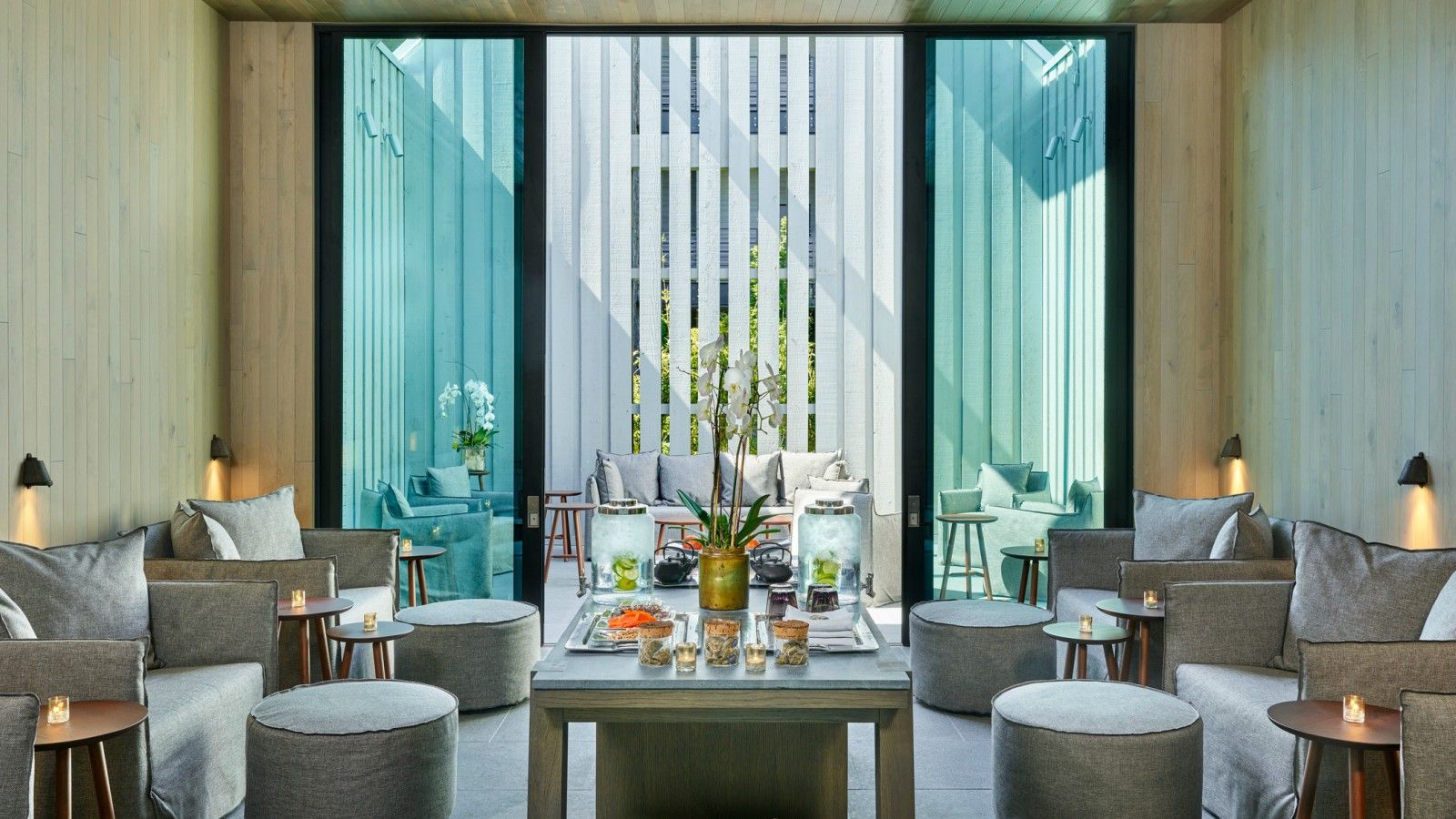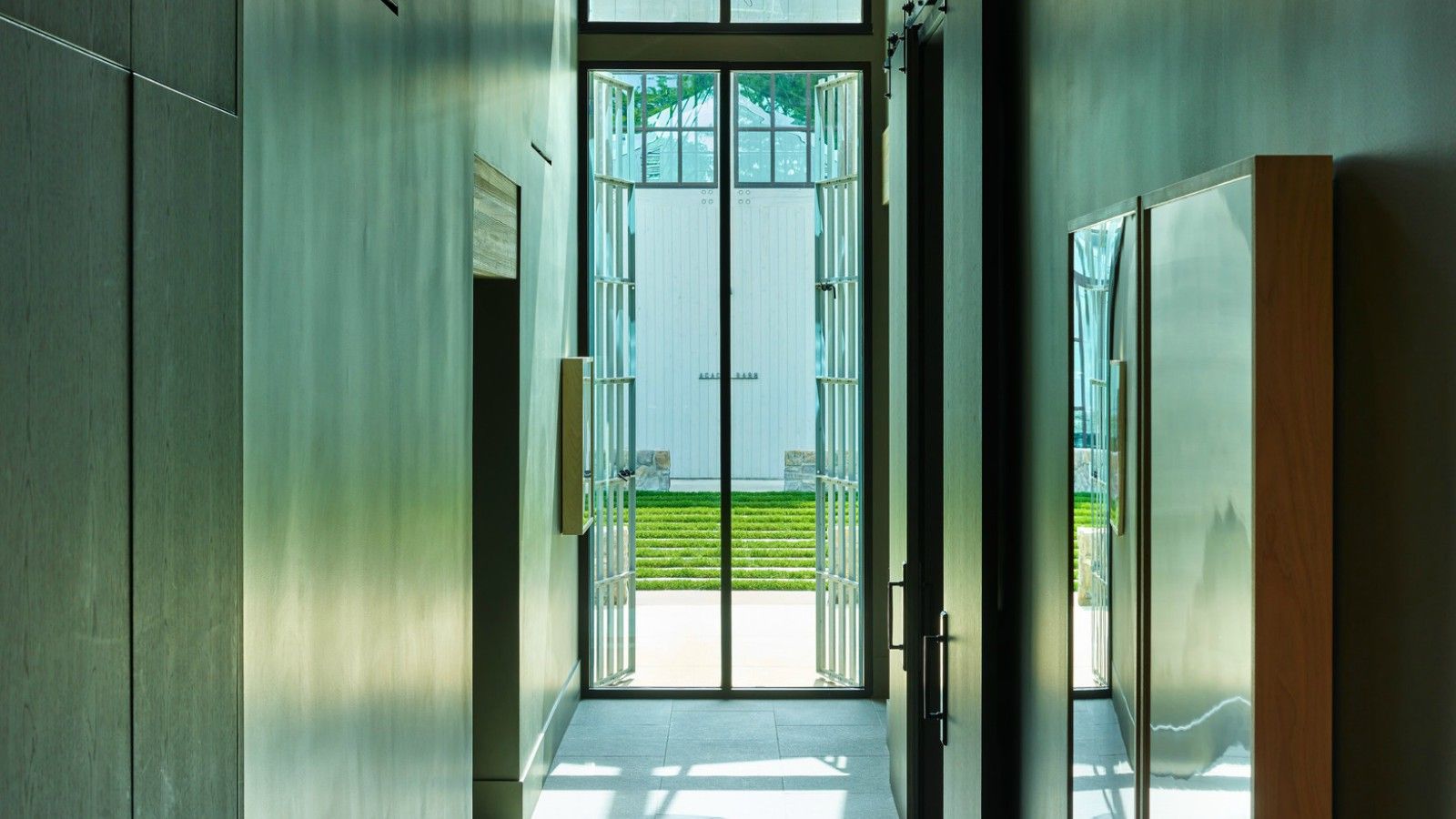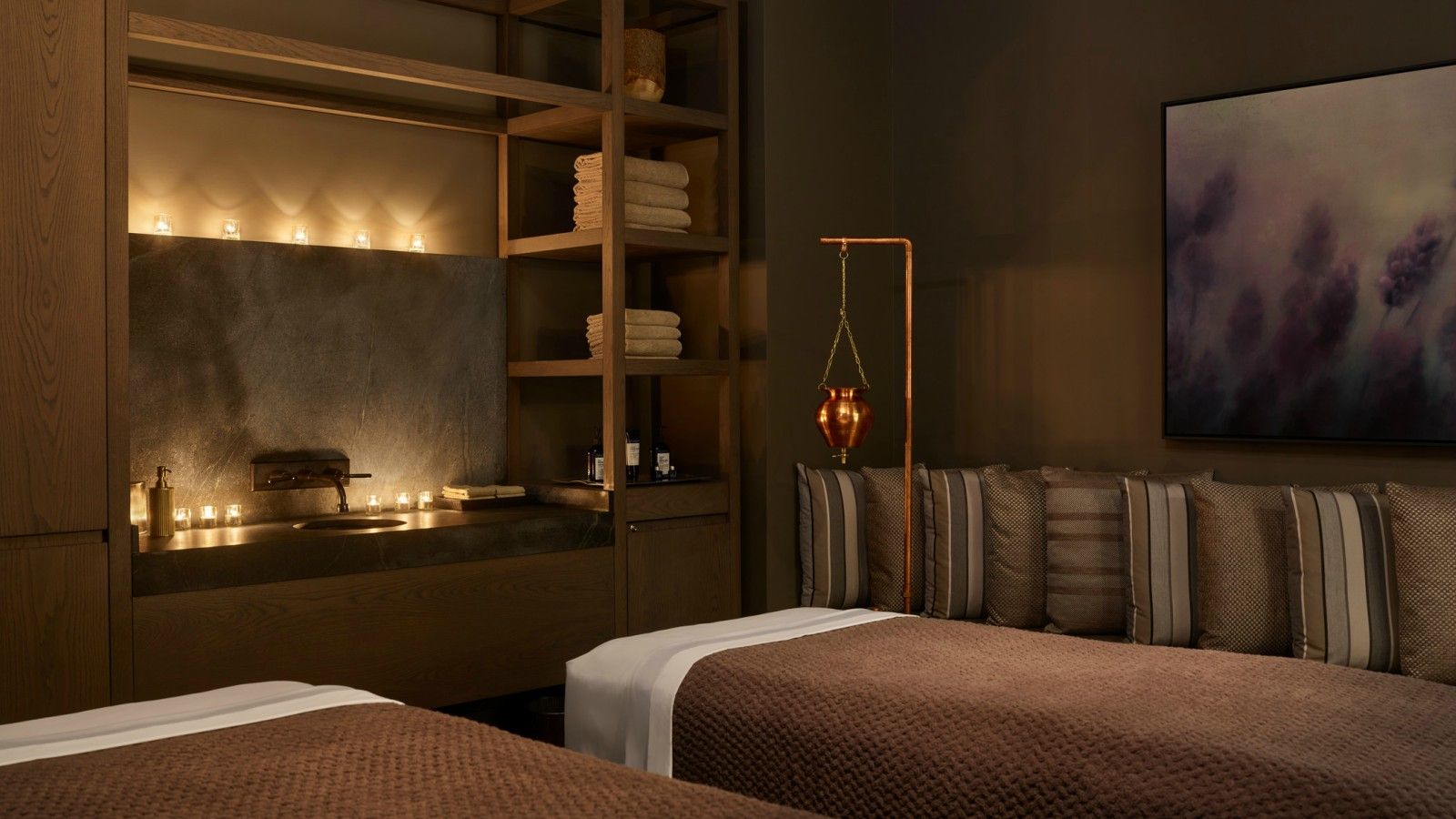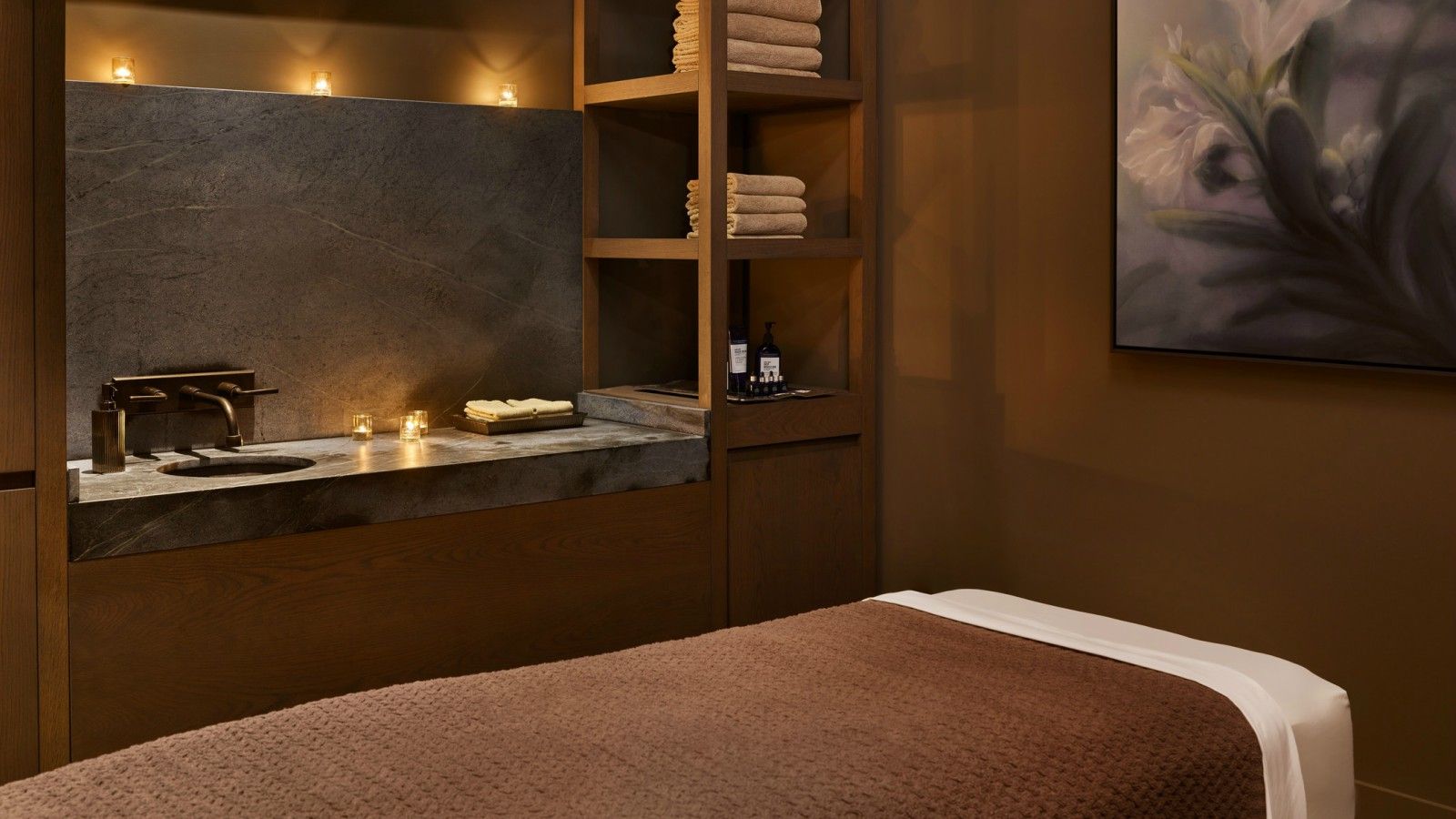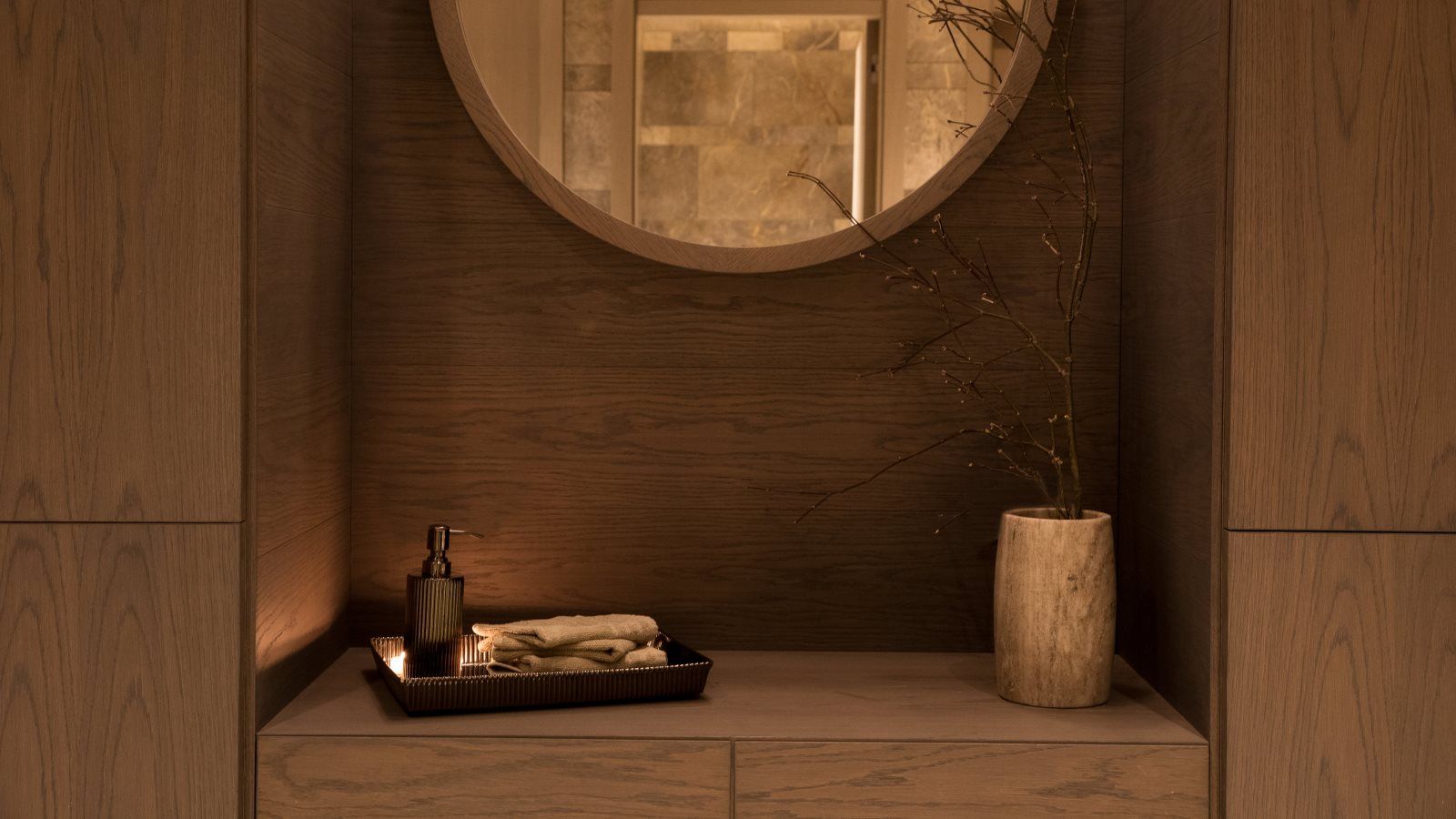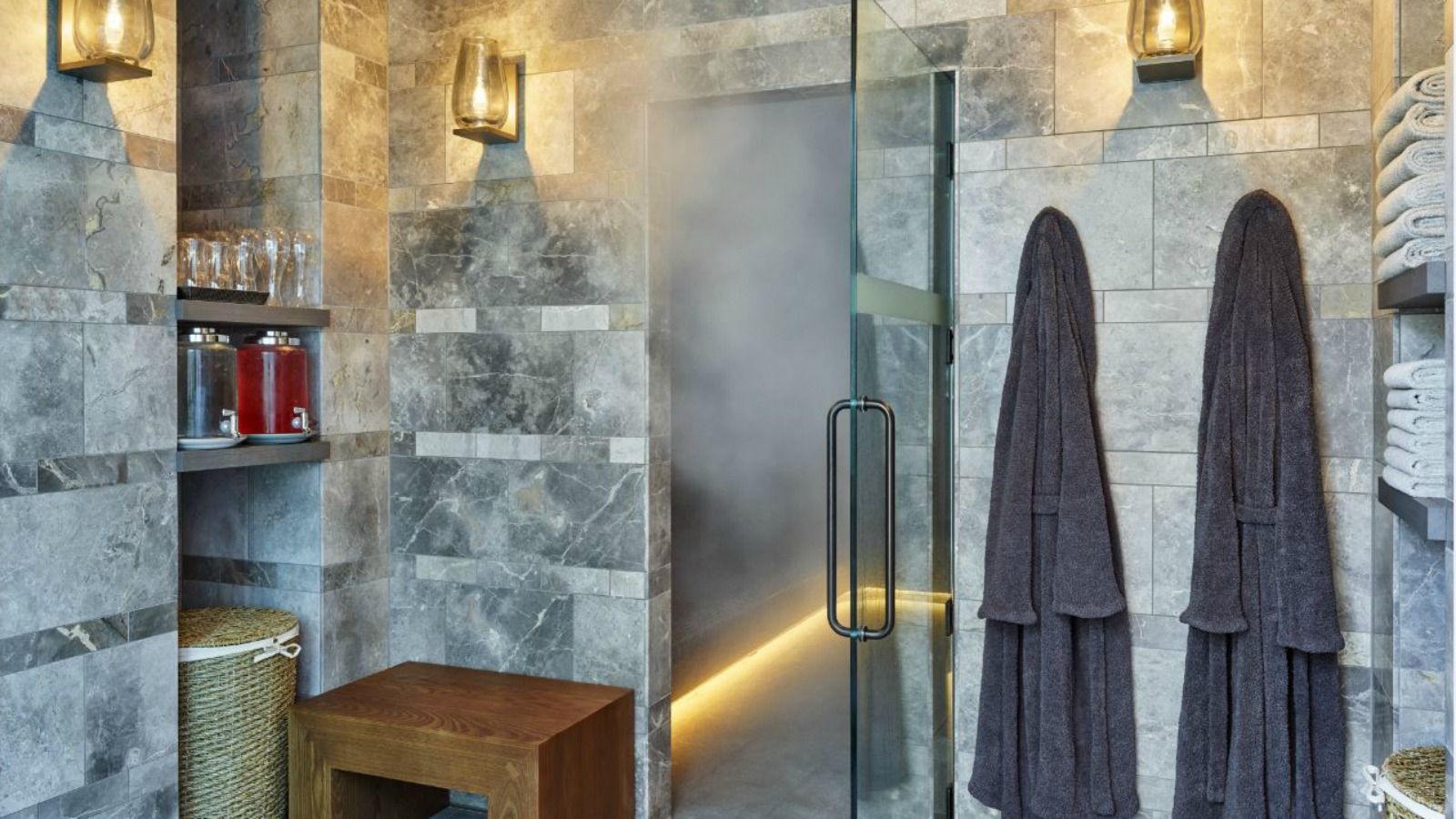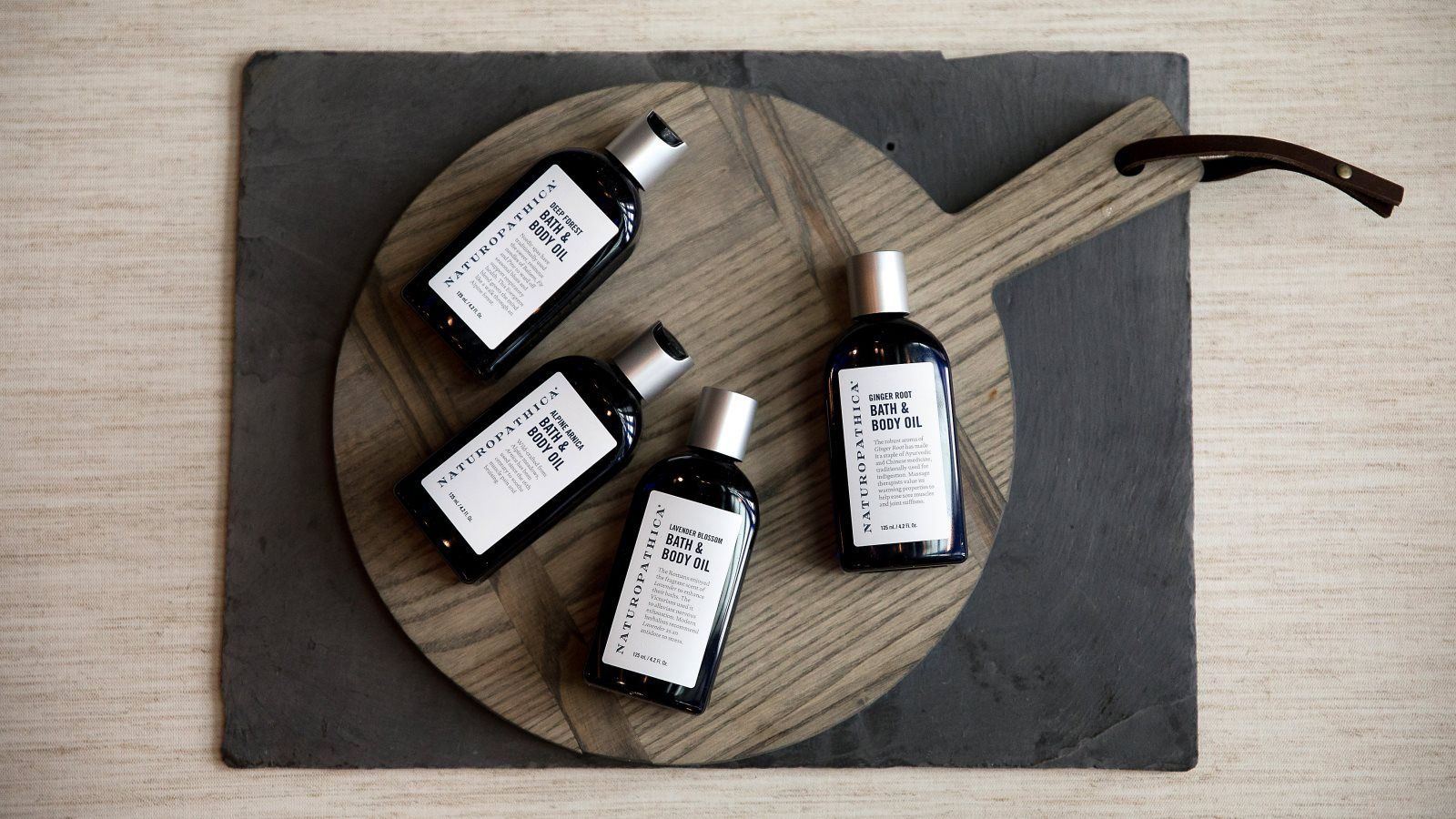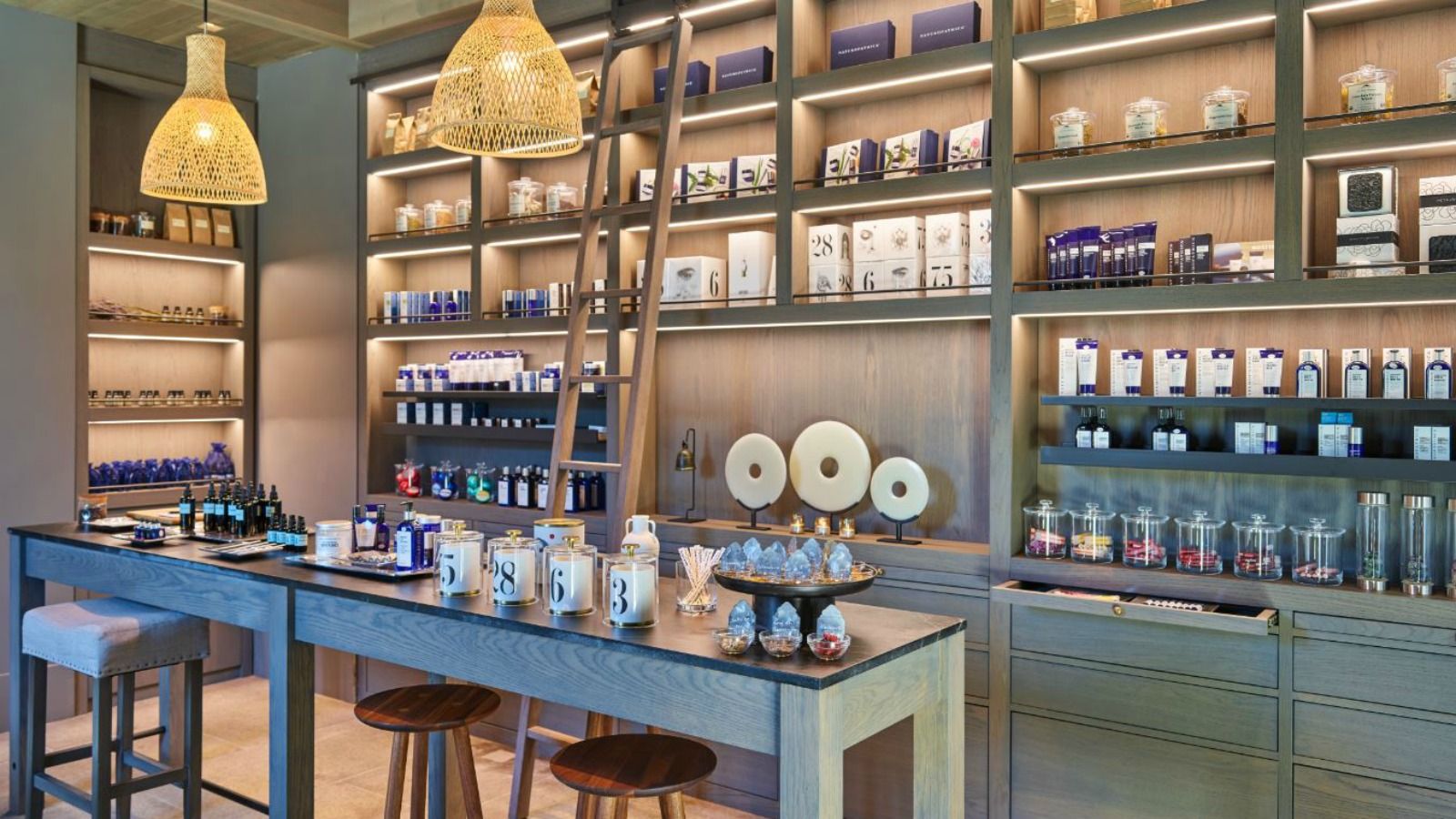 Rejuvenate with a massage that draws from healing techniques used for over 2,000 years. Enhance your wellbeing with mind-calming treatments that promote tranquility and combat stress and insomnia. Or, energize with one of our Signature treatments that illuminate the healing power of essential oils combined with ancient massage techniques.
Our featured product, Naturopathica, provides a 21st century wellness experience through a range of face and body products created from ingredients that are as close to nature as possible. With the goal of empowering well being, Naturopathica offers all-natural, organic and clean products for the body, mind and spirit.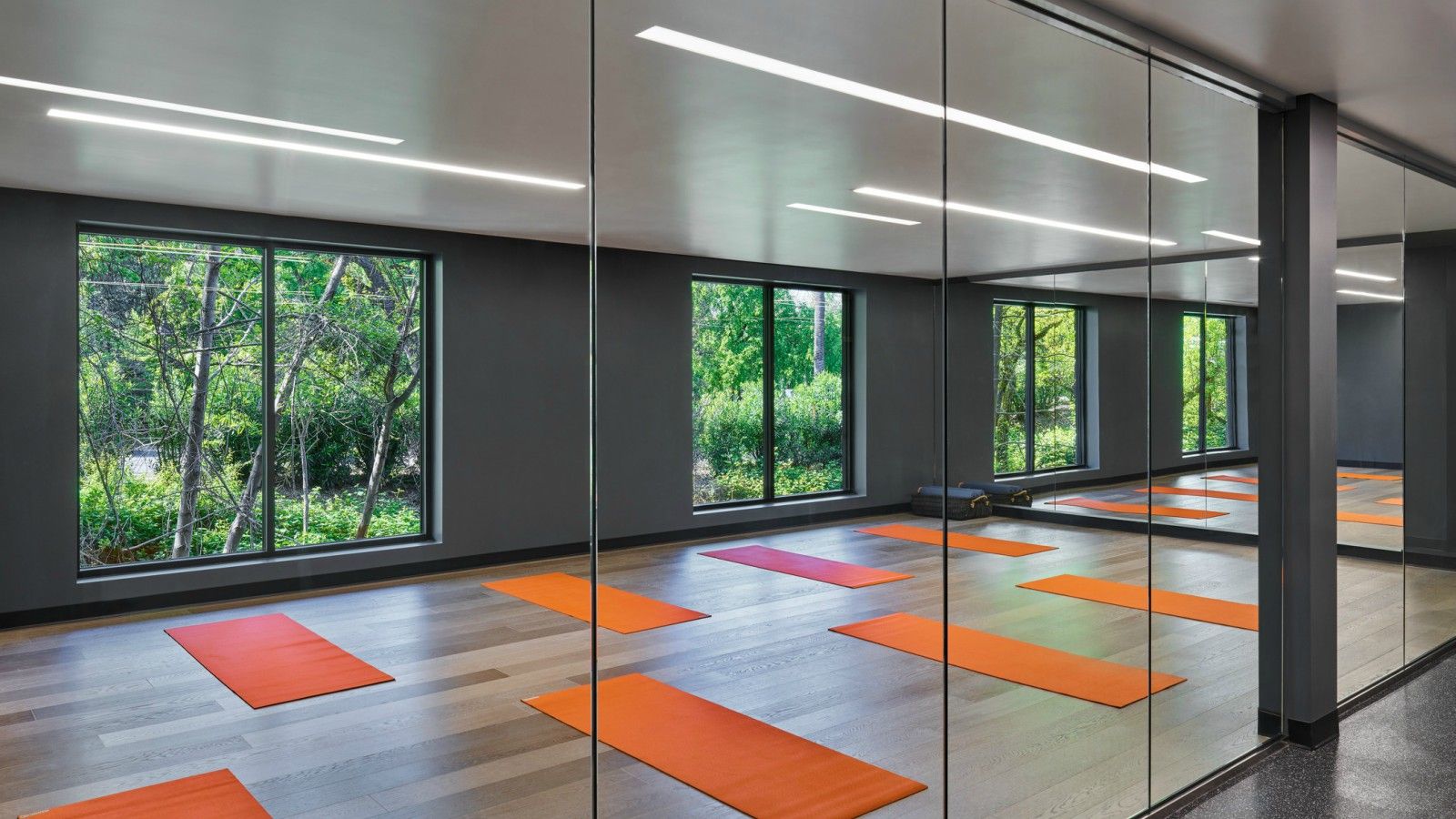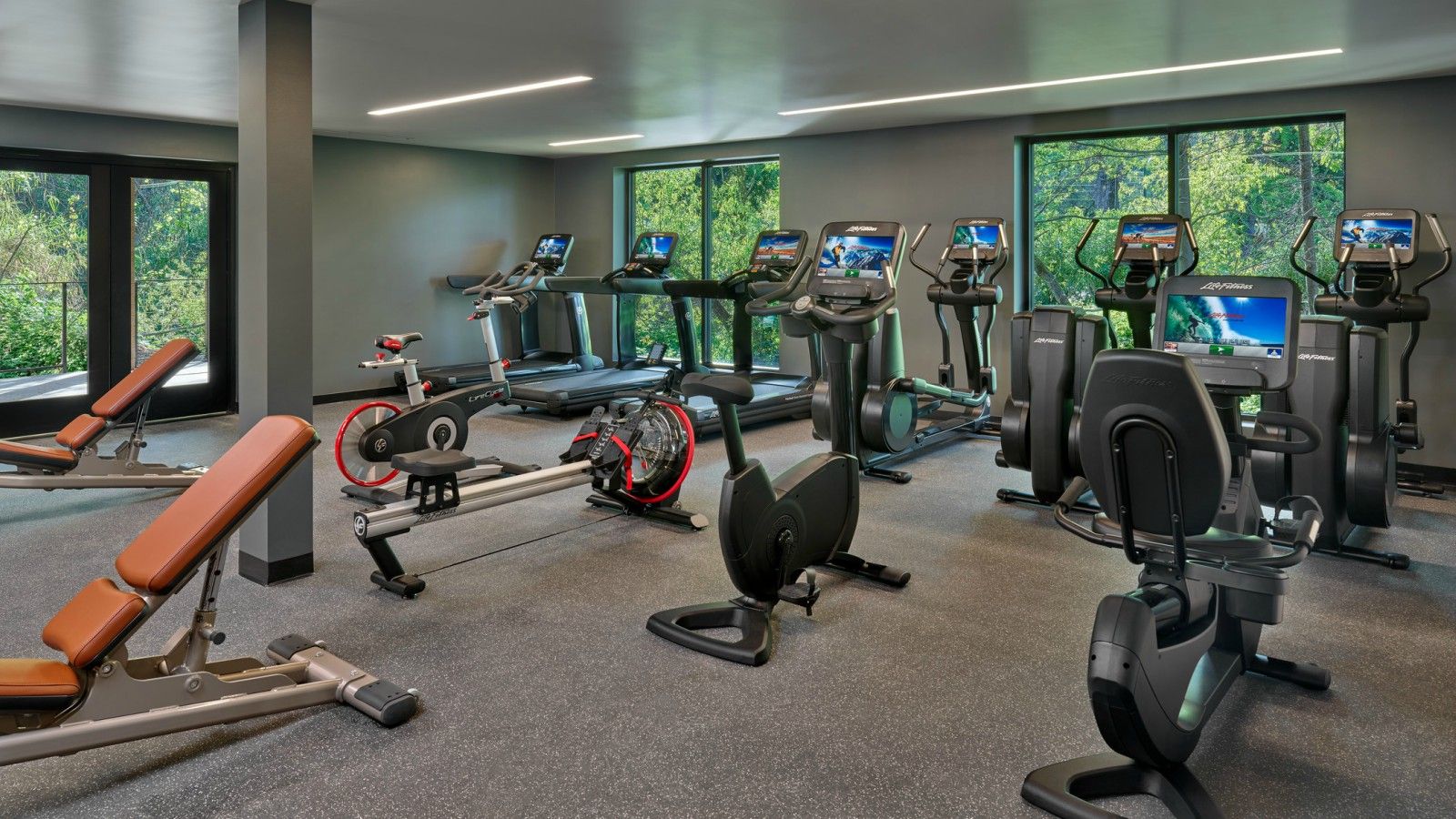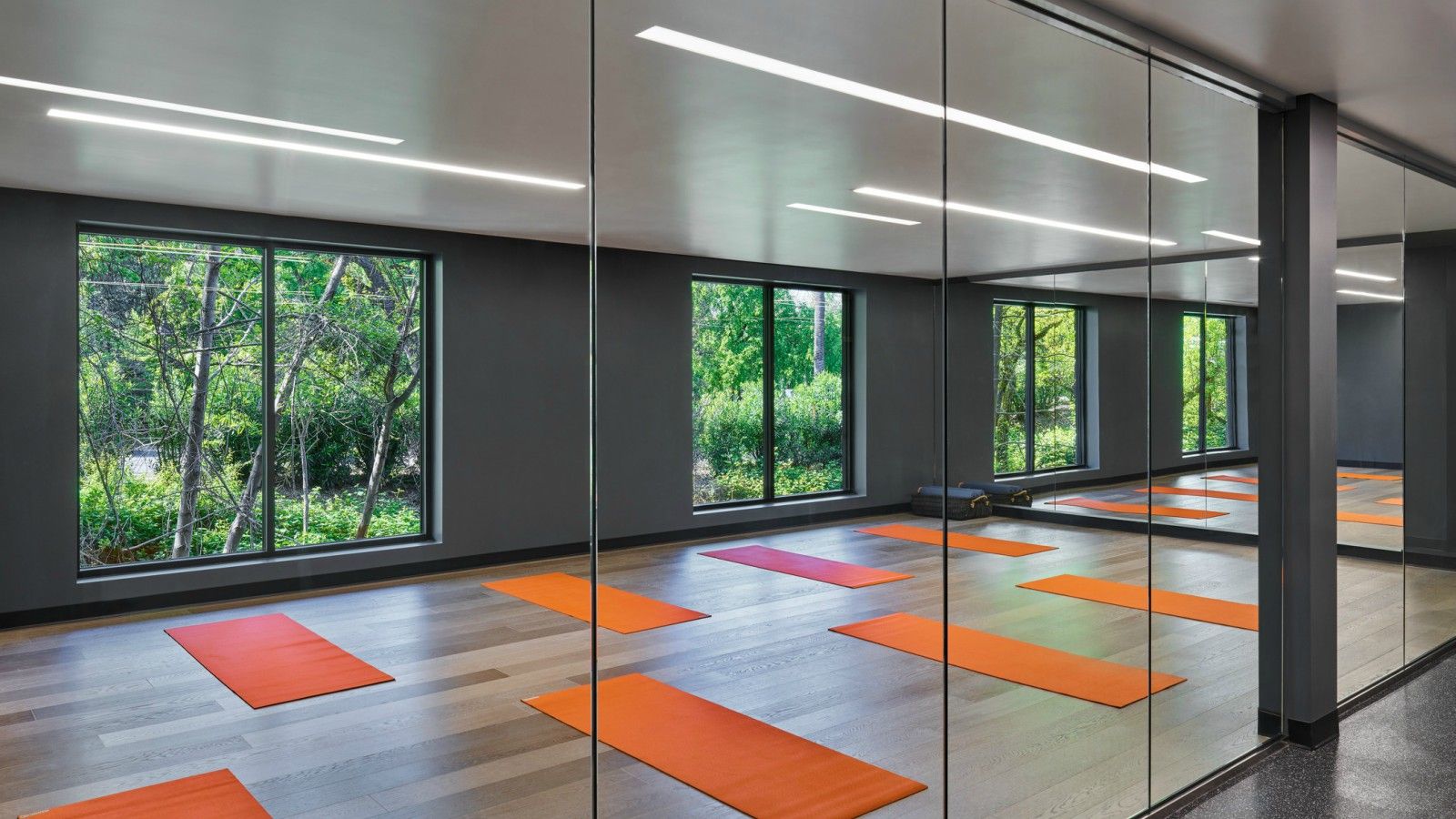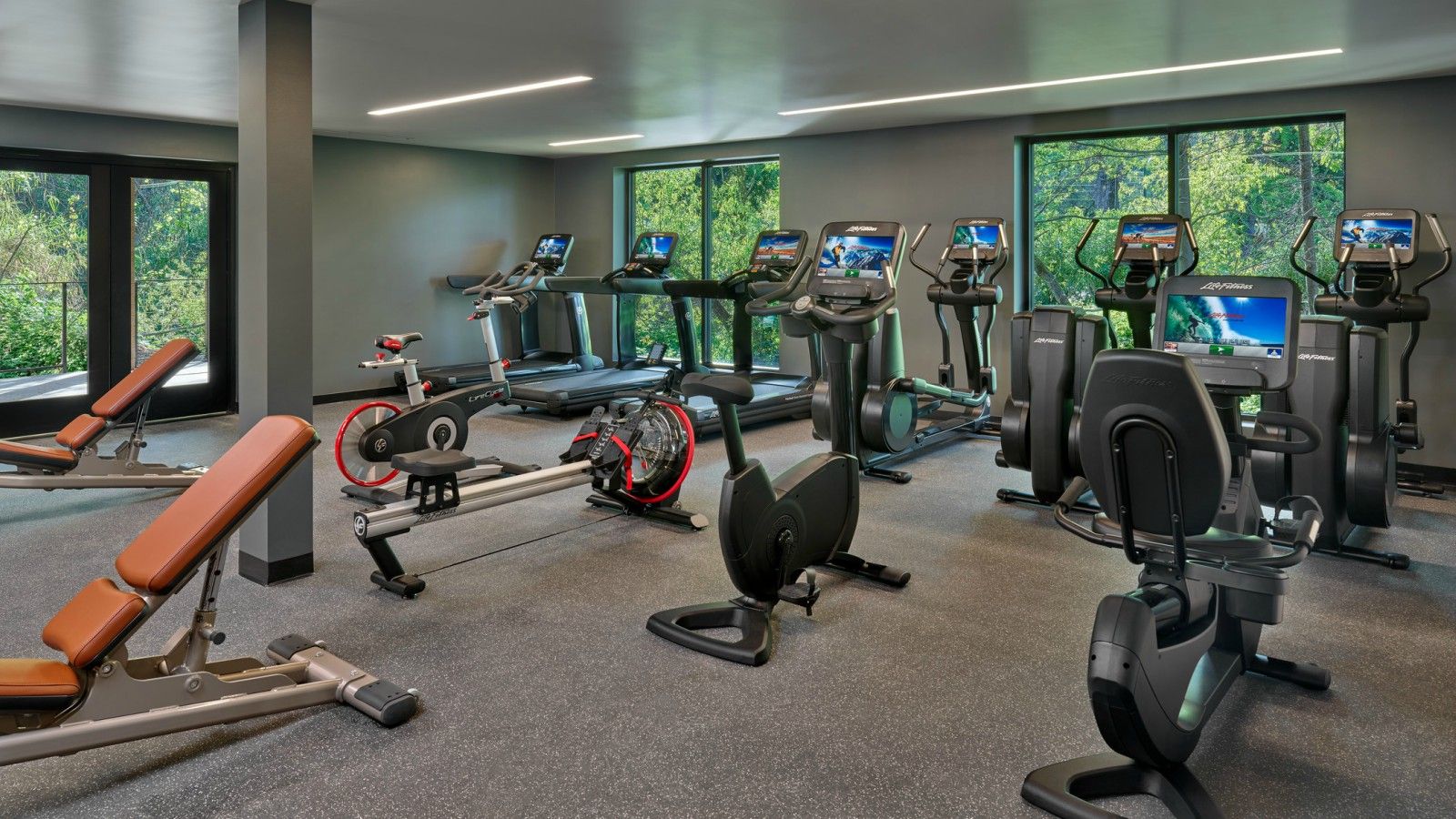 Guests are invited to enjoy our 24-hour Fitness Center equipped with Life Fitness equipment, TRX and a dedicated yoga/meditation studio, overlooking the banks of a small running creek and the Beringer Estate next door. Outside, the fitness center features a dedicated fire pit surrounded by a relaxation area, making this the perfect place to unwind after a workout or a day of wine tasting. Complimentary refreshments are available, as well as state-of-the-art bicycles for exploring Napa Valley.