Napa Valley Restaurant
Opening May 11, 2017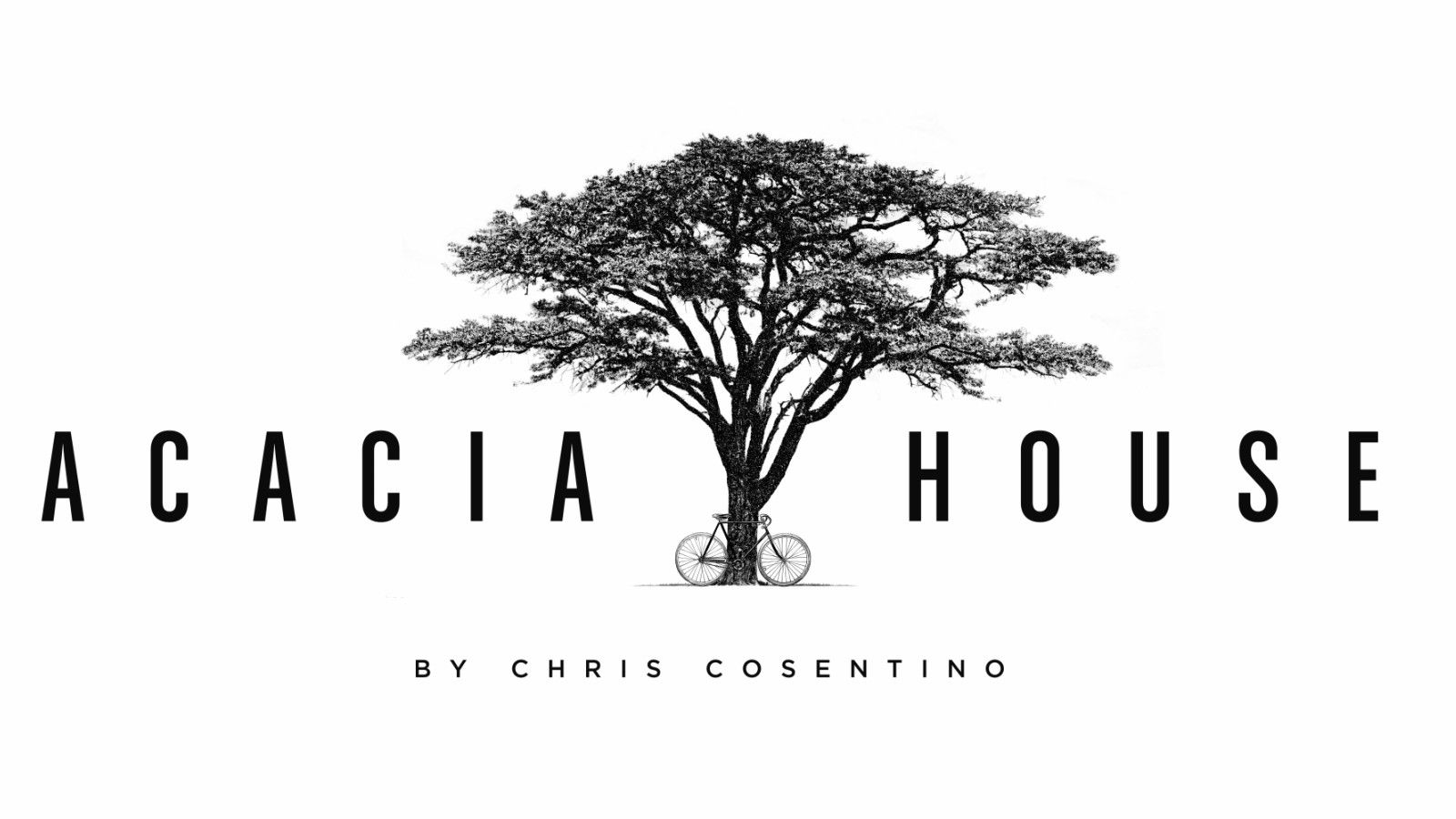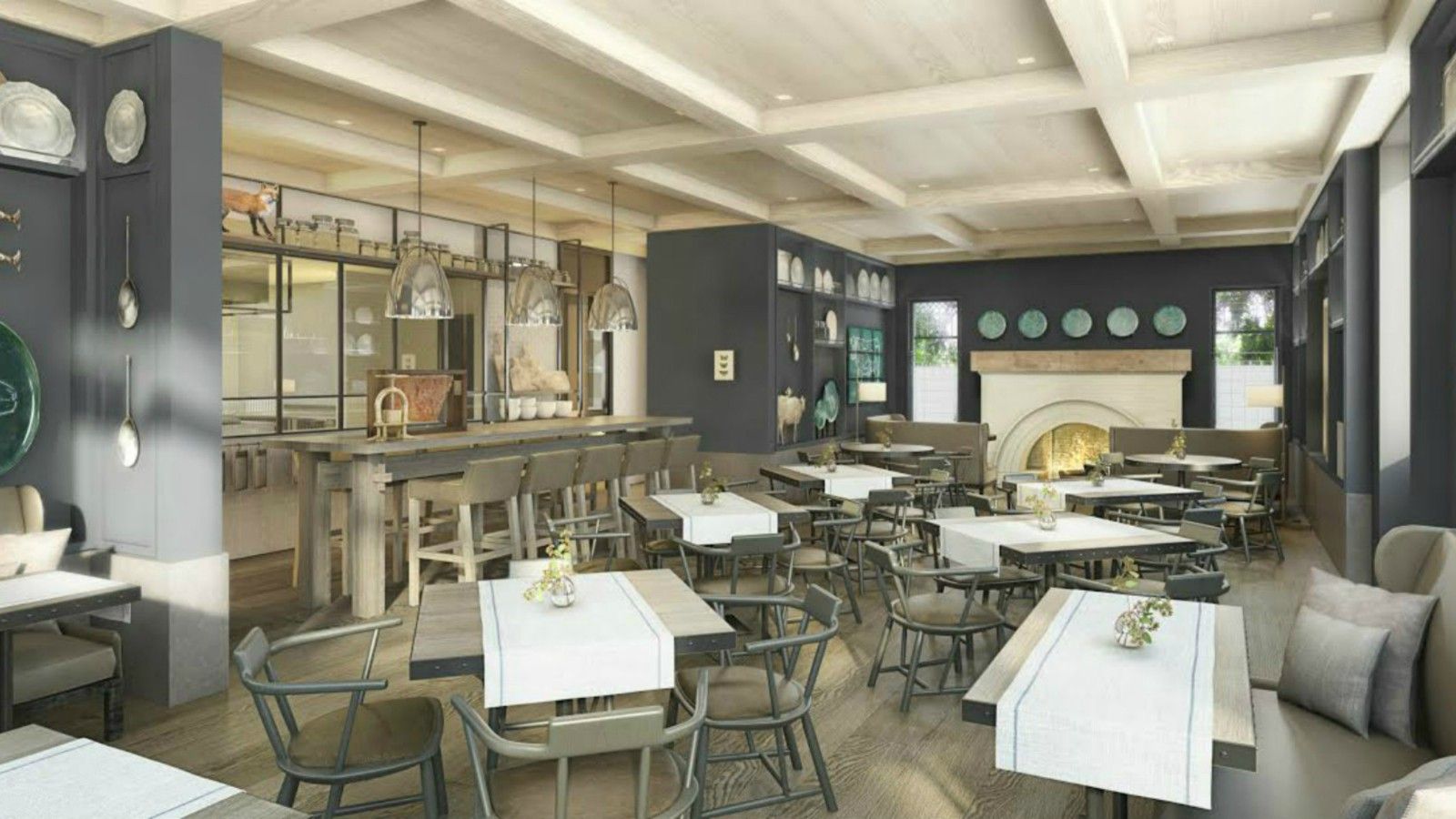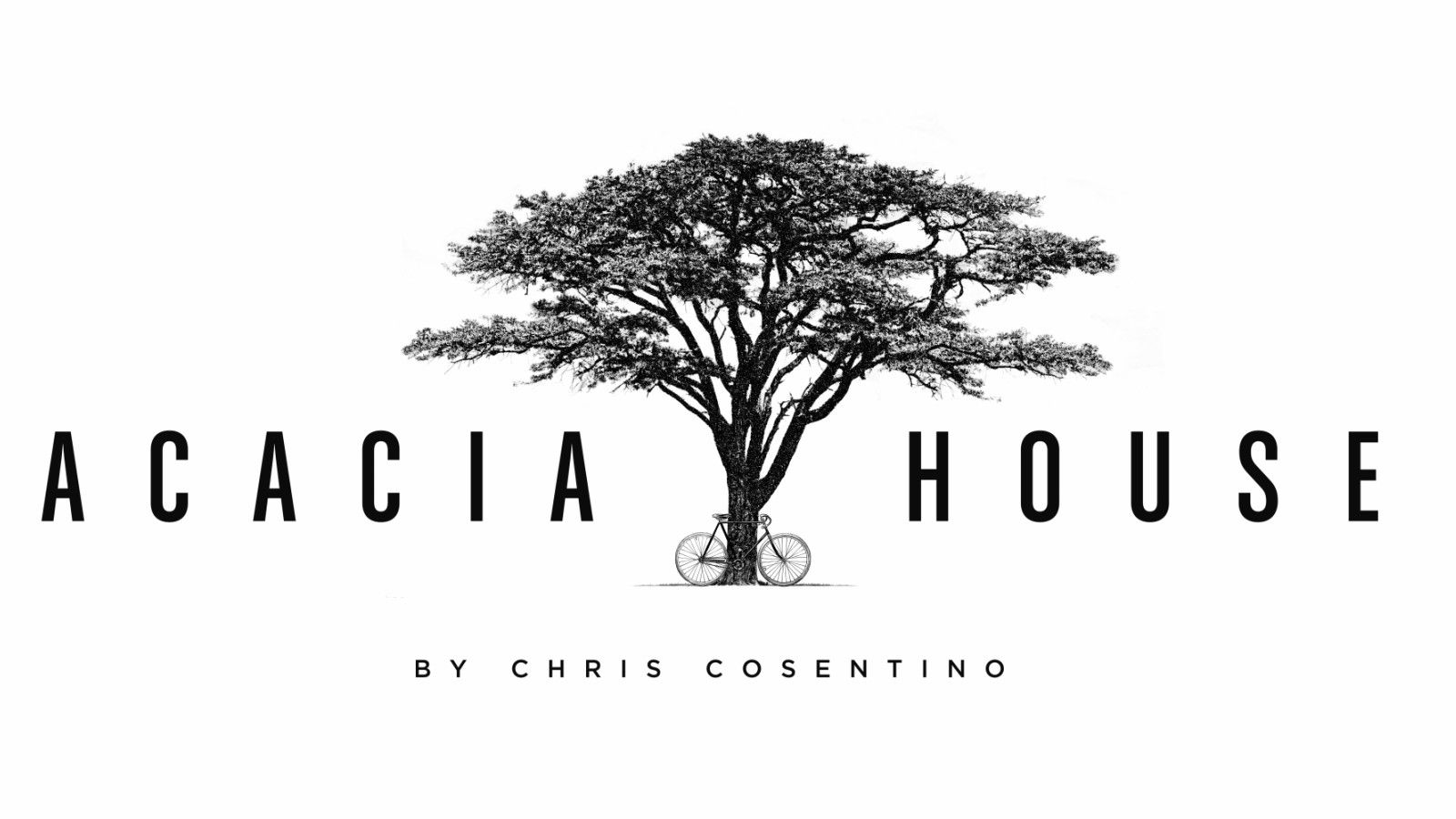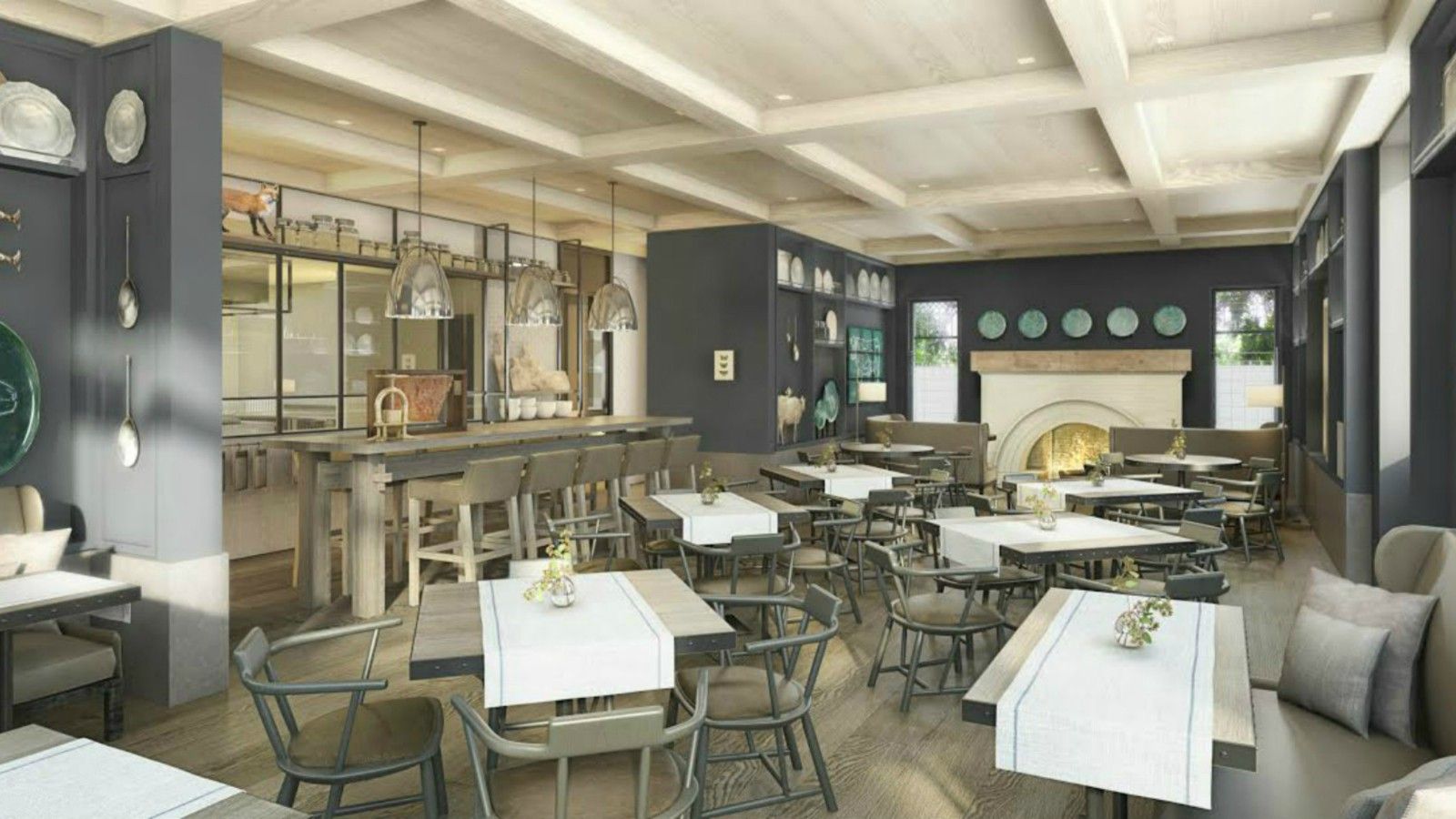 Acacia House
by Chris Cosentino
Delight your senses with a unique and highly seasonal menu at Acacia House. Nestled in the heart of Napa Valley in the town of St. Helena, this fine dining option is nothing short of unforgettable. Our menu options are a modern twist on classic fares, and when paired with exquisite wine from Napa Valley the dining experience will be unsurpassed.
Cuisine: California
$$$
Hours of Operation: Breakfast 7a - 10a | Lunch 11a - 3p | Dinner 5:30p - 10p | Bar & Lounge 7a - 11p
Menus coming soon
Chef Chris Cosentino
At the helm of Acacia House kitchen is Chef Chris Cosentino, a heralded chef who trained at Johnson and Wales. He has travelled all over the country and made his Executive Chef debut at Incanto in San Francisco.
Cosentino rose to fame as a winner of Top Chef Masters as well as competing in The Next Iron Chef and Iron Chef America.
The Acacia House adds to his already exceptional list of restaurants which include Cockscomb in San Francisco.