A DISTINCTIVE NAPA VALLEY RESTAURANT
Acacia House
by Chris Cosentino
Tempt your palate with the unique, seasonally-driven offerings at Acacia House. Situated in the heart of Napa Valley in the town of St. Helena, our award-winning restaurant offers epicures an unforgettable culinary experience. Our local, sustainable menu reflects the bounty of Napa Valley; enjoy exquisite wine pairings for an unforgettable fine dining affair.
Cuisine: California
Price range: $$$
Hours of Operation:
Breakfast: 7 AM - 10:30 AM
Lunch: 11:30 AM - 2 PM
Dinner: 5:30 PM - 9:30 PM
Bar/Living Room: 7 AM - 10 PM, Sun - Thur; 7 AM - 11 PM, Fri & Sat
Happy Hour: 4 PM - 6 PM, Sun - Thur
Menus: Breakfast | Lunch | Dinner | Wine | Libations
In-Room Dining: Daily, 7 AM - 10:30 PM | Full Menu
Make a reservation online or by contacting us at 707.963.9004.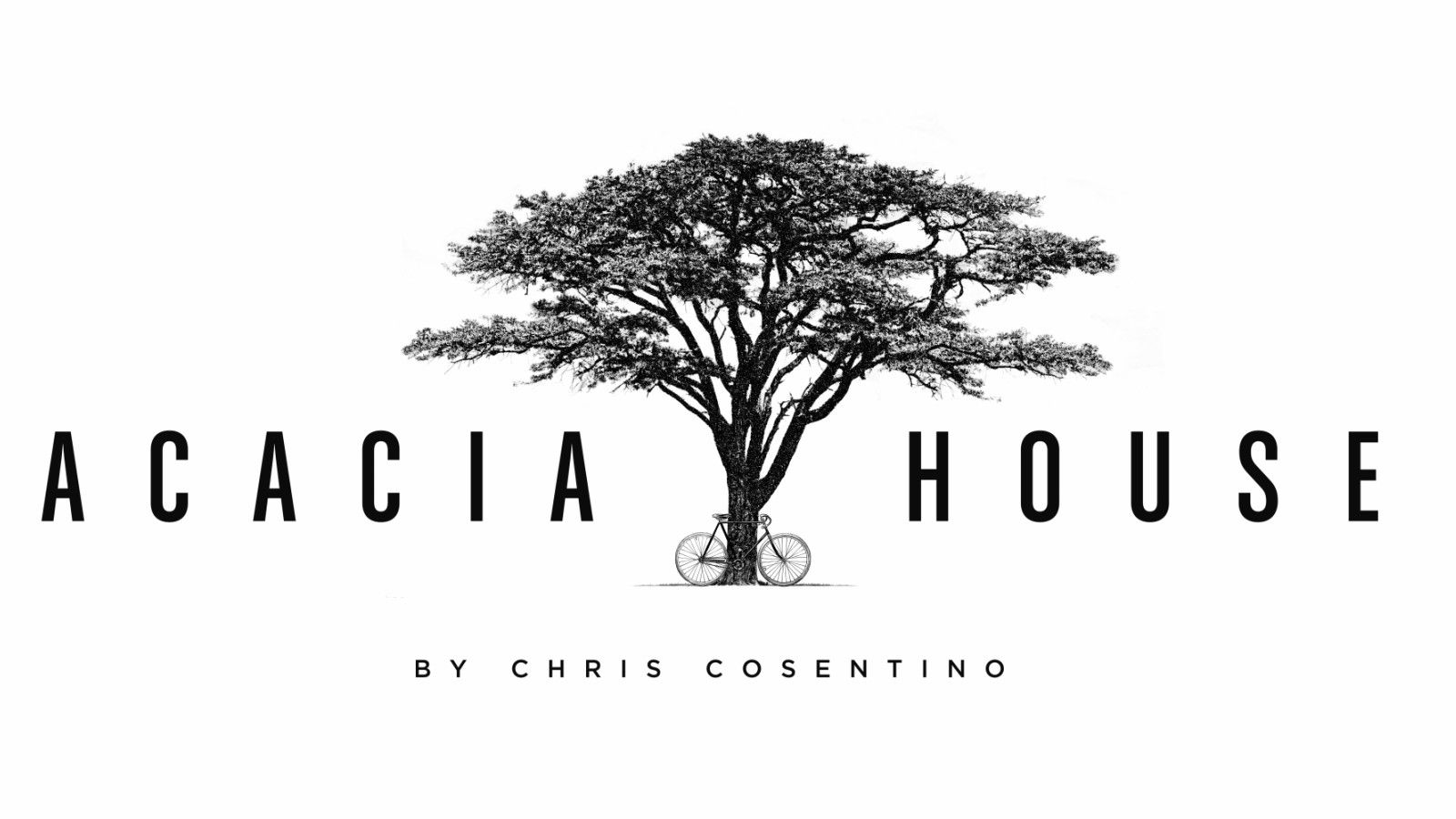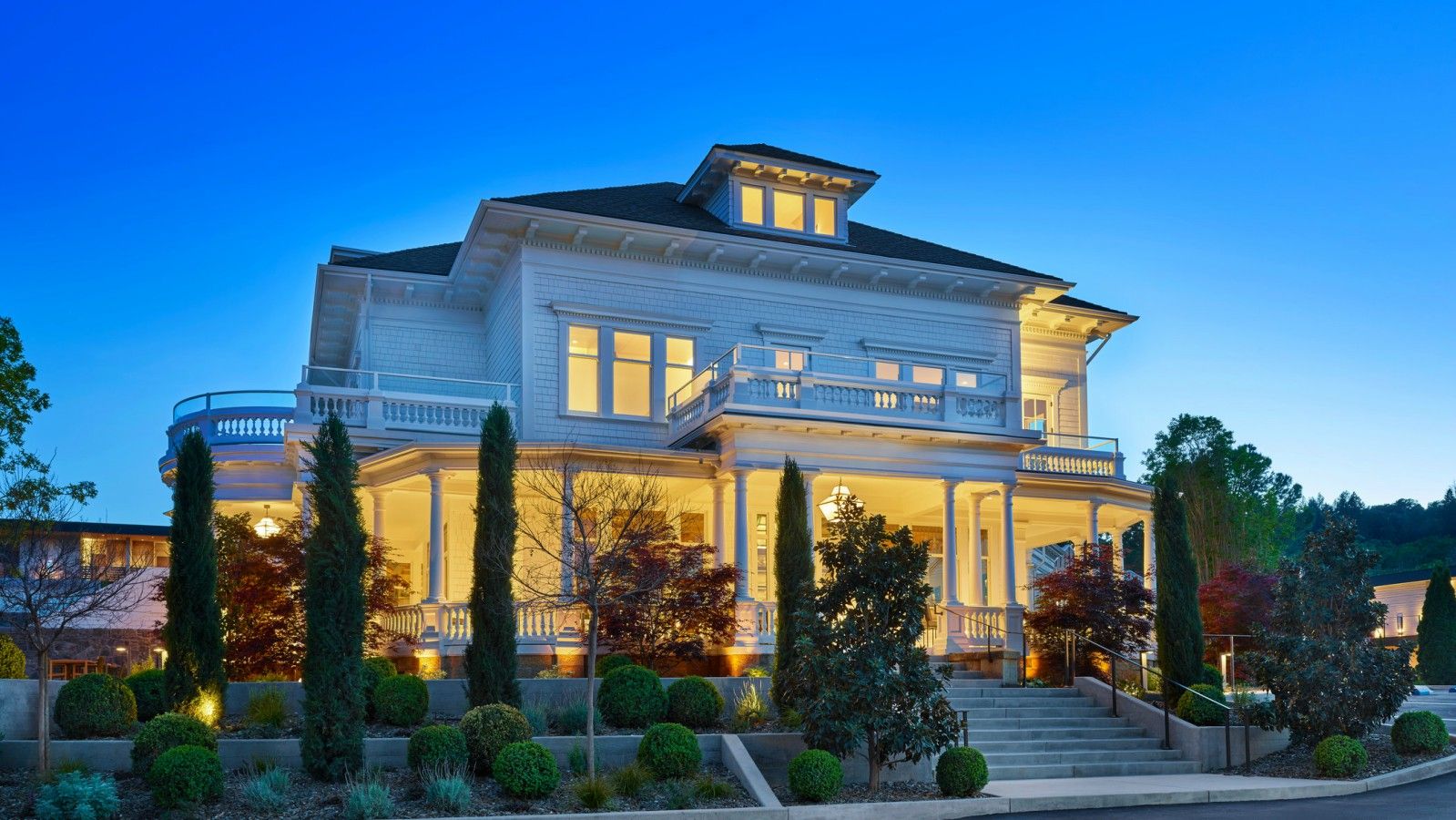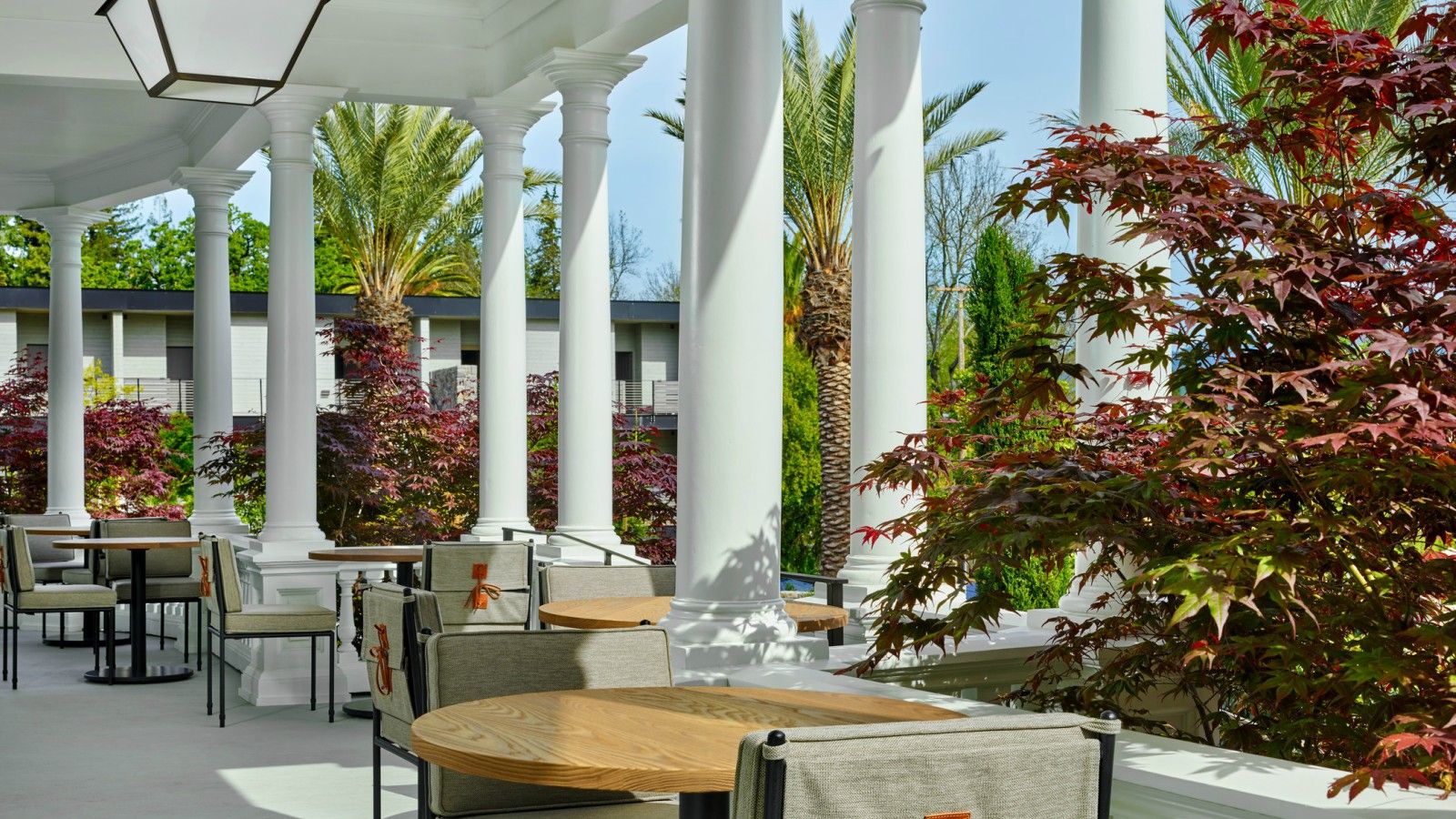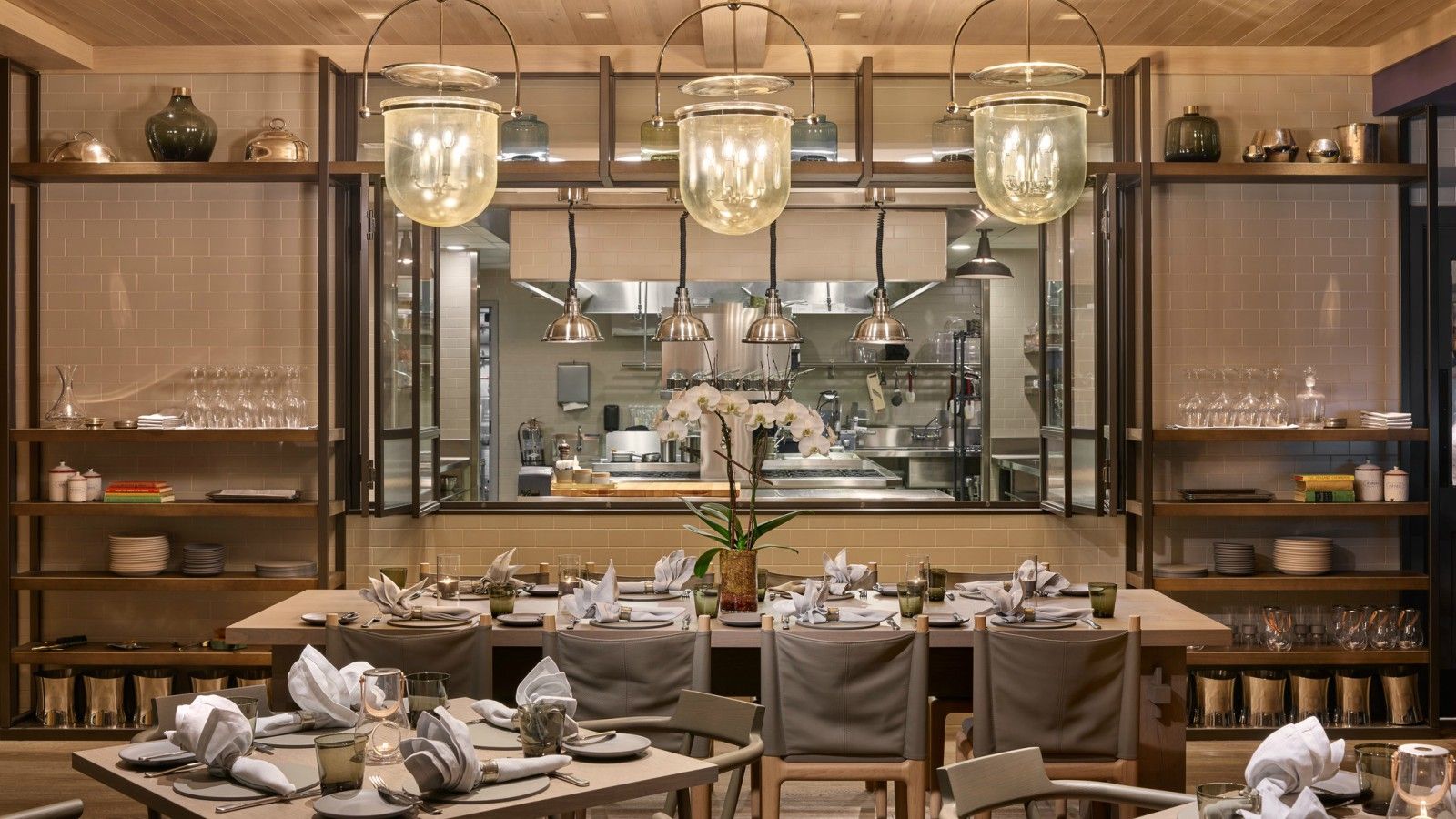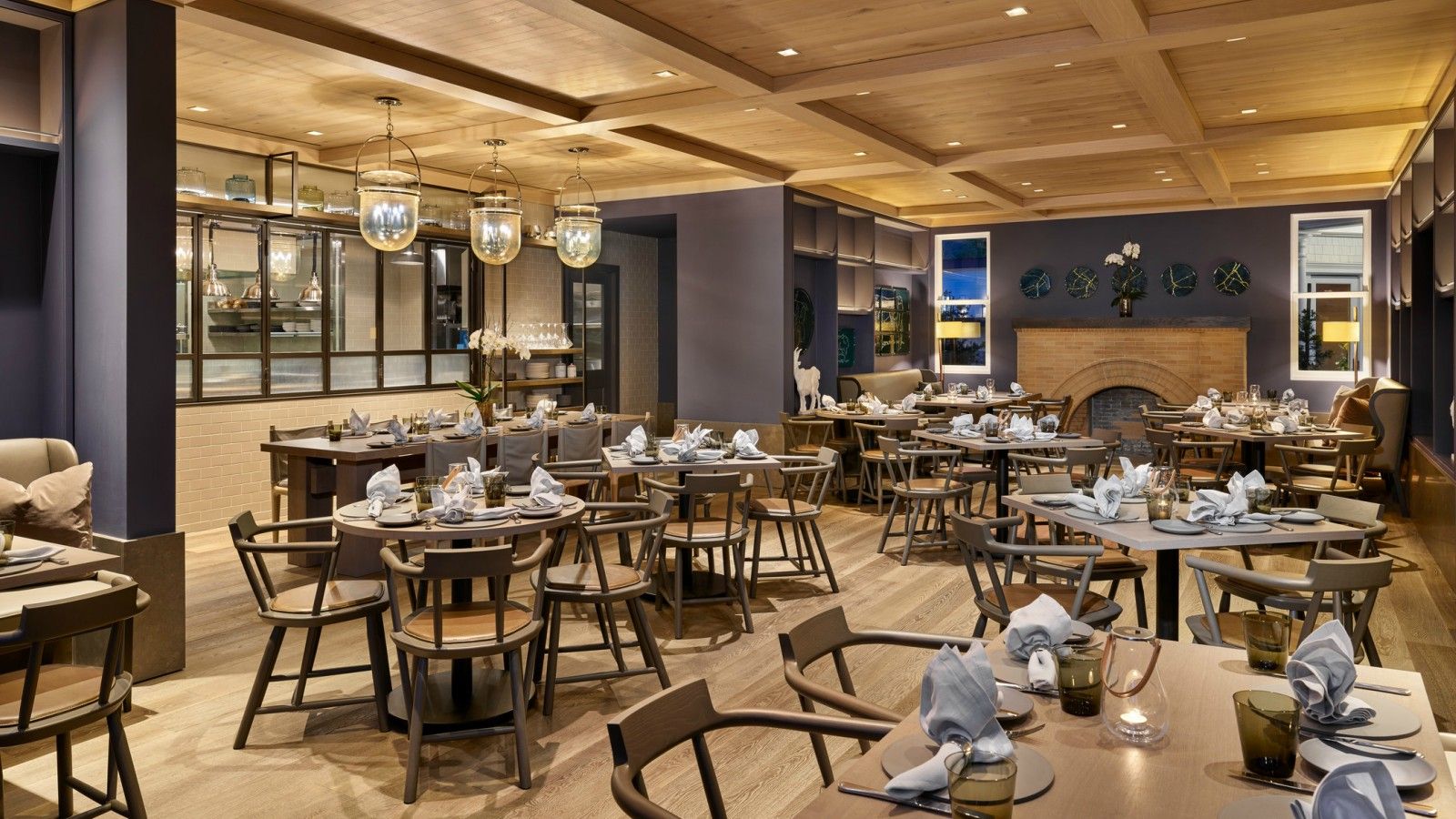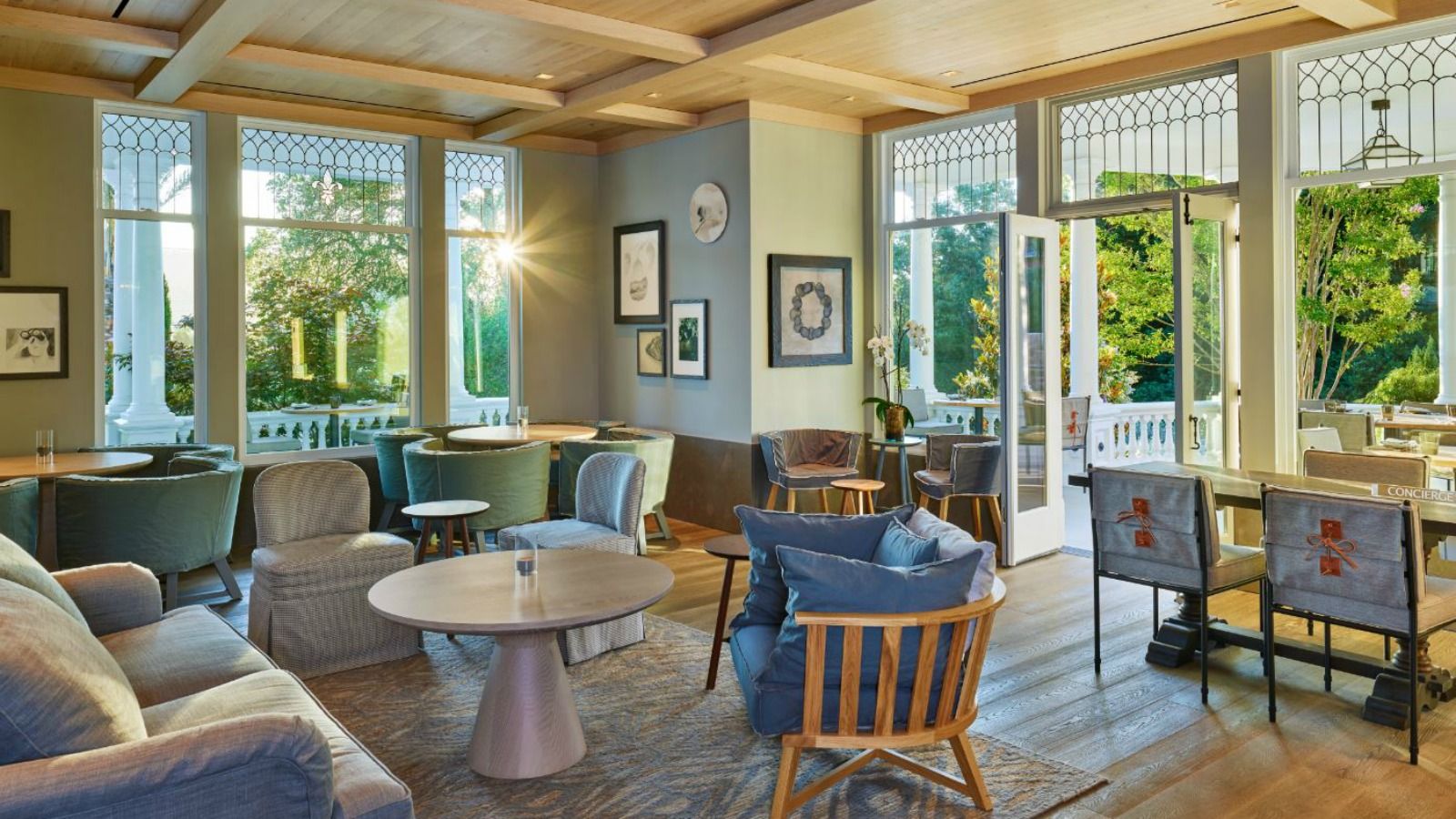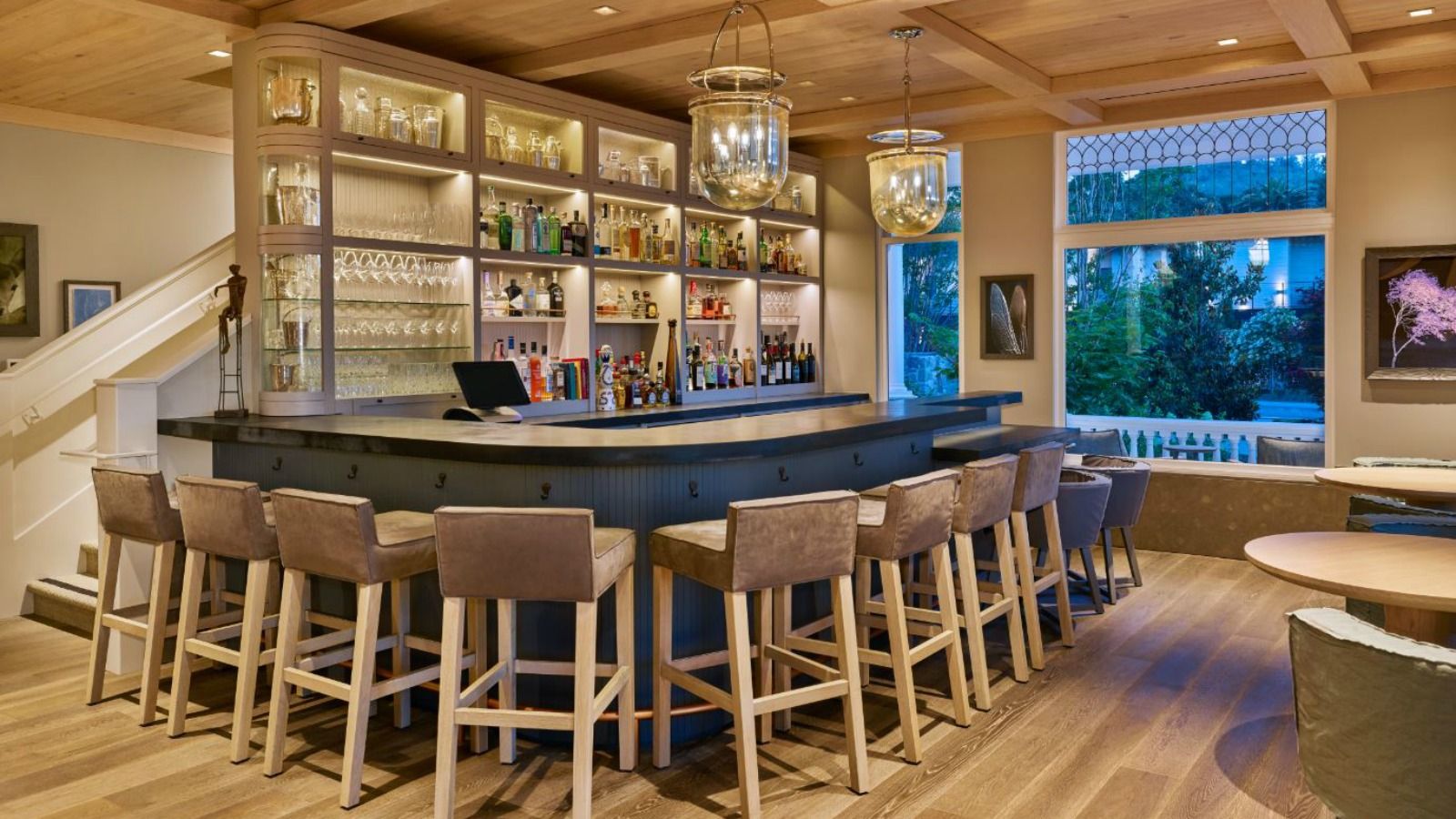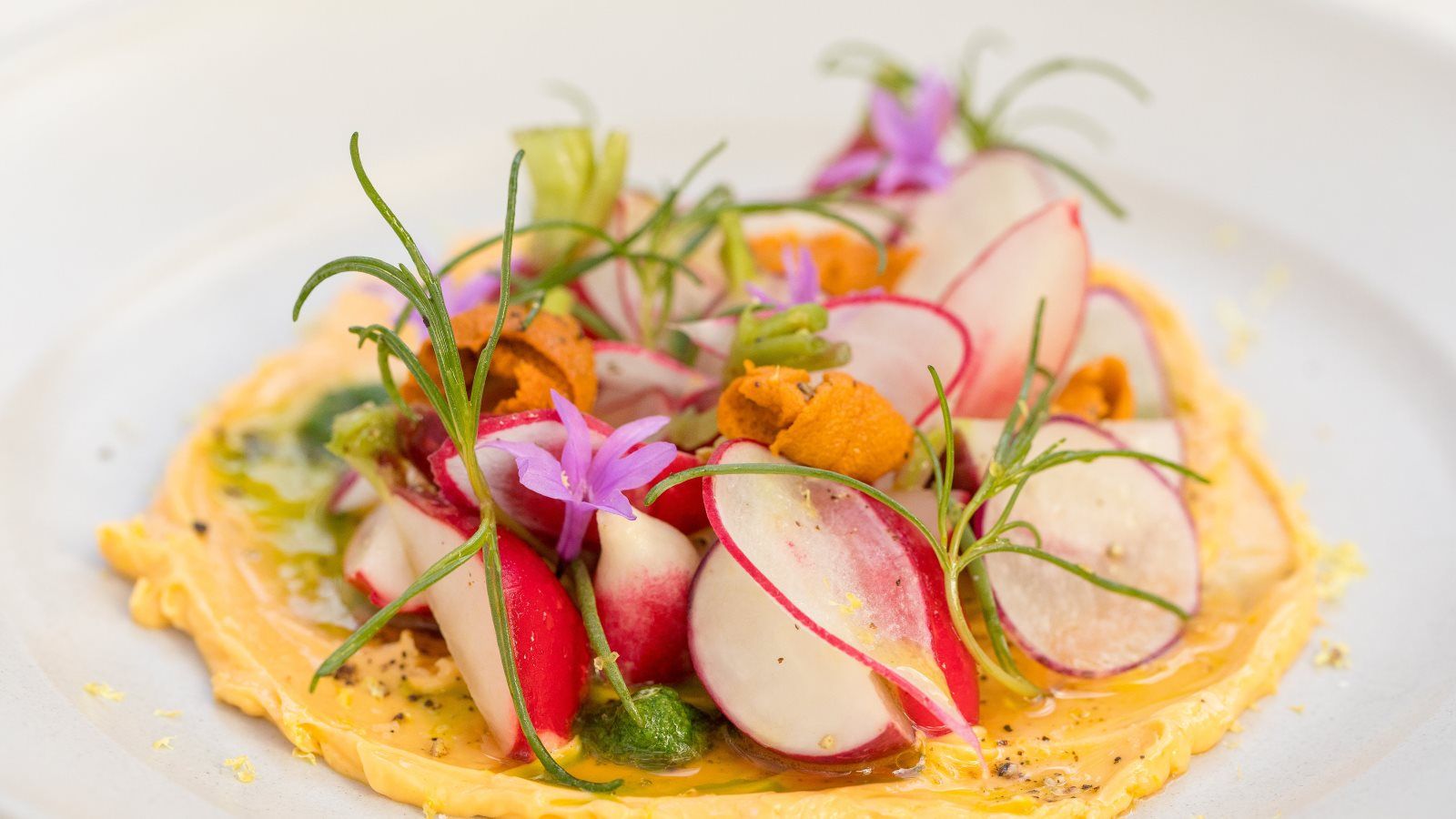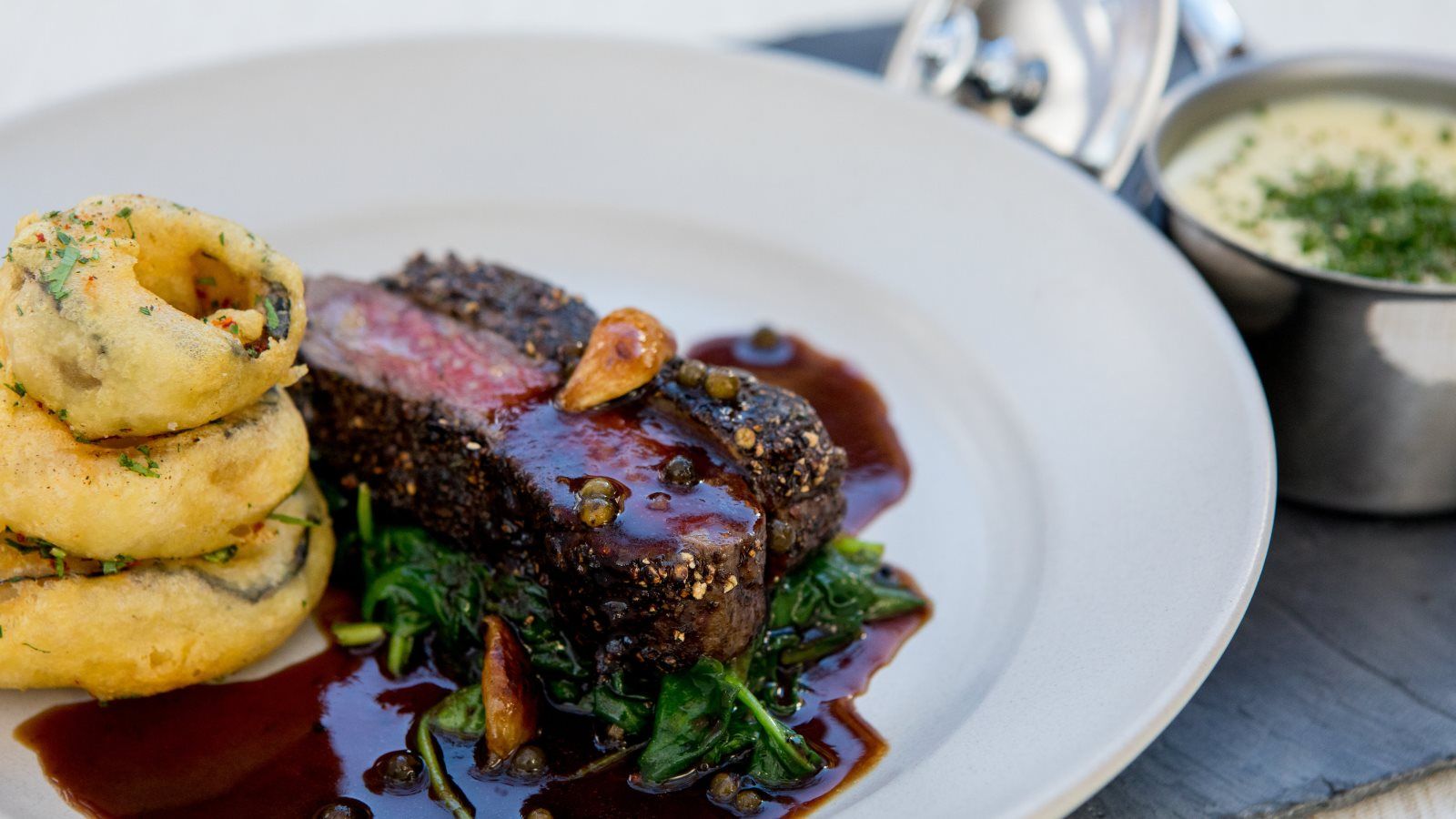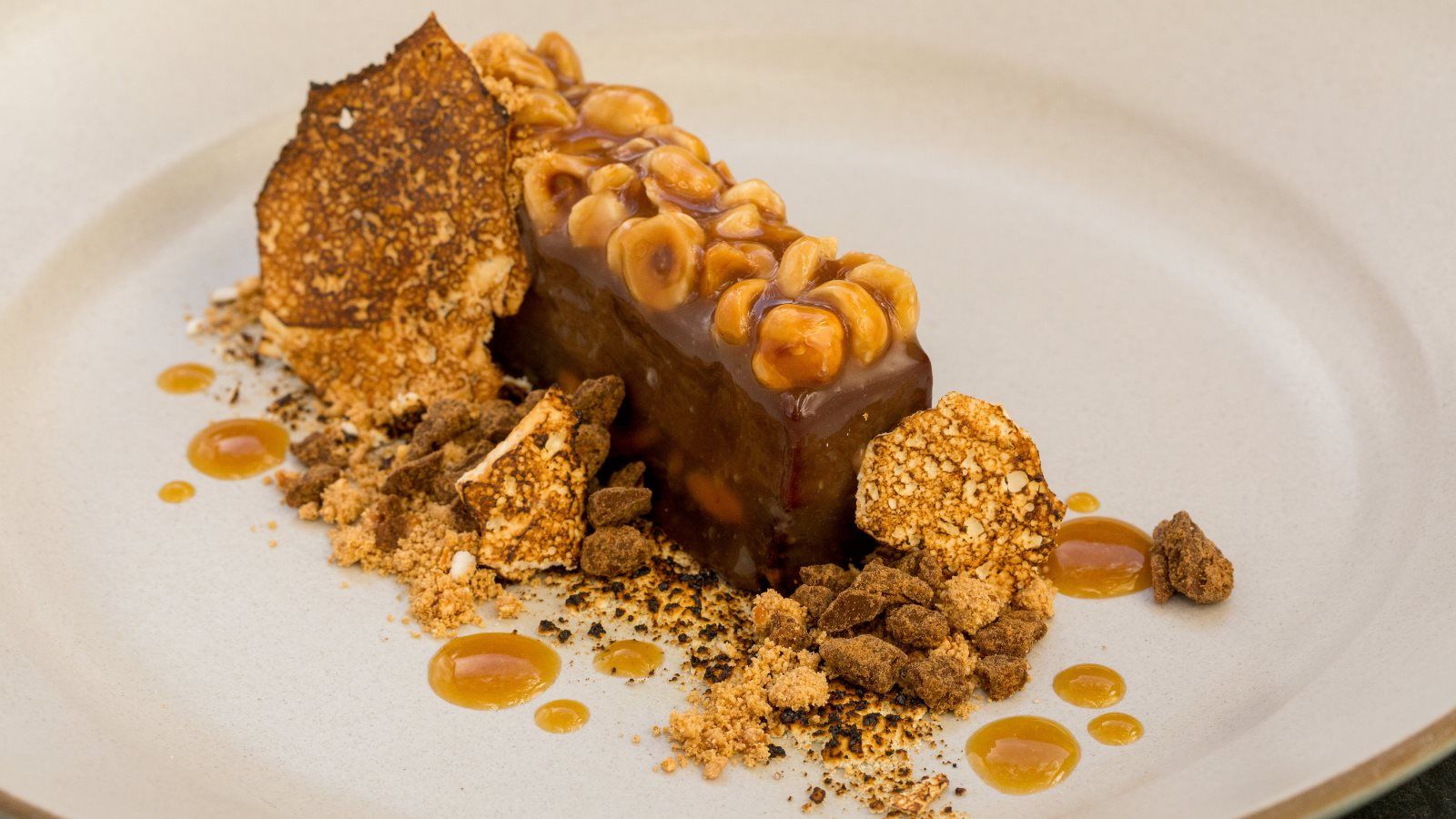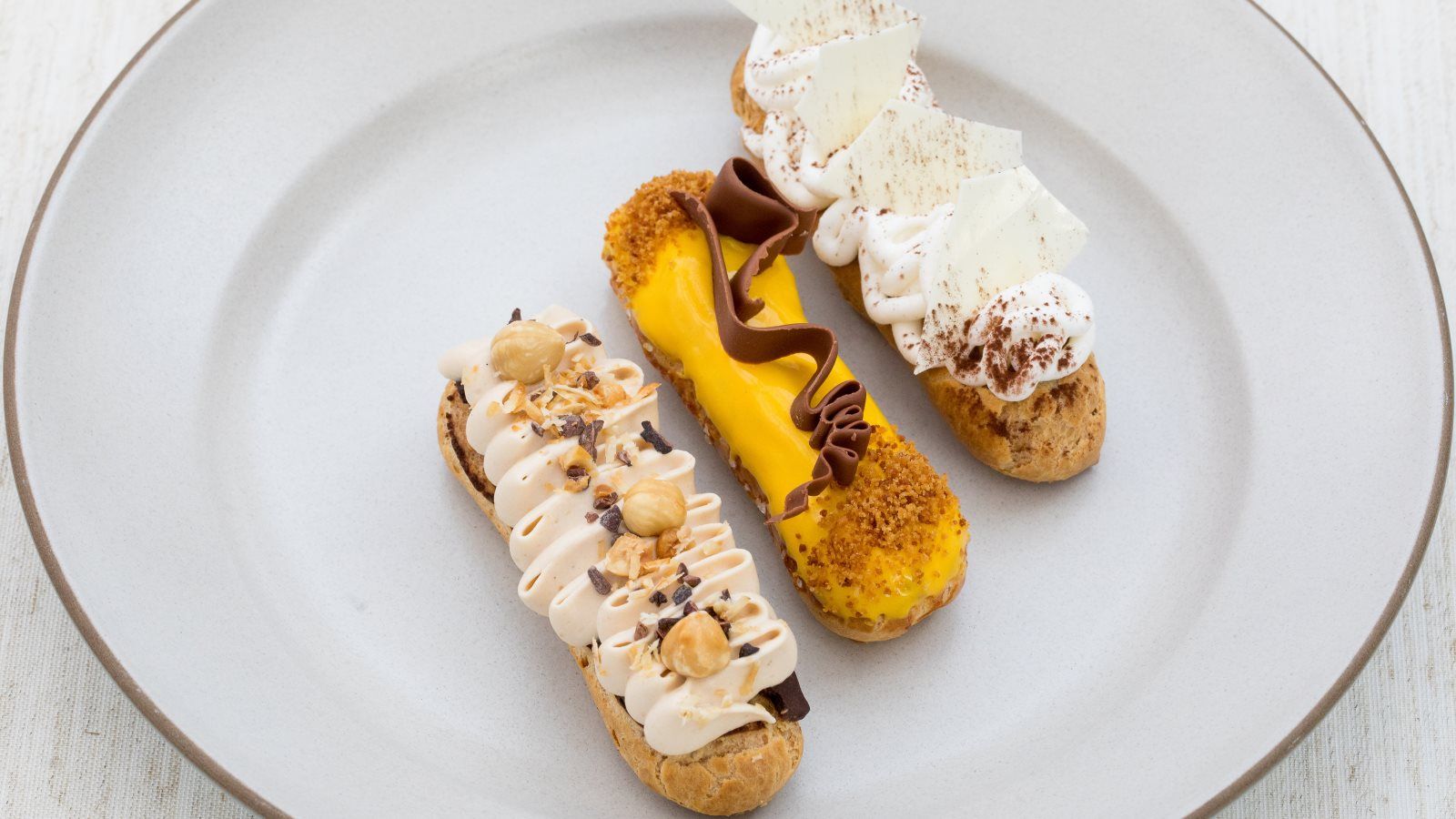 Latest Press & Accolades
"All the elements combine to create a very modern restaurant that embraces everything we love about Napa Valley."
Read more from Acacia House's 3.5-star review by notable Restaurant Critic Michael Bauer of The San Francisco Chronicle.
Follow us on Instagram and Facebook at @acaciahouse.lasalcobas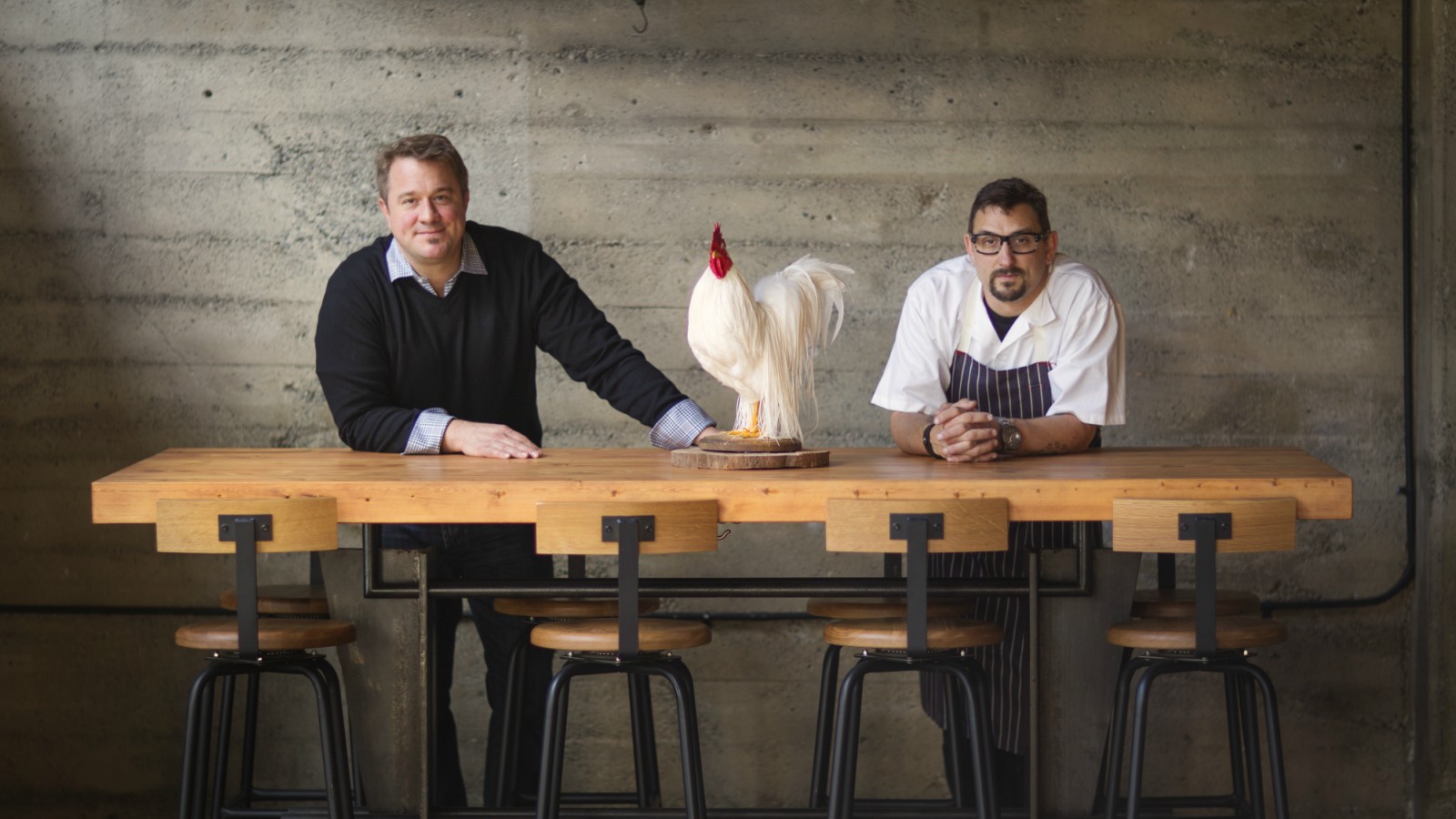 Chef Chris Cosentino
At the helm of the Acacia House kitchen is Chef Chris Cosentino, a heralded chef who trained at Johnson & Wales. He has travelled all over the country and made his Executive Chef debut at Incanto in San Francisco.
Cosentino rose to fame as a winner of Top Chef Masters and competitor in The Next Iron Chef and Iron Chef America.
The Acacia House adds to his already exceptional list of restaurants that includes Cockscomb in San Francisco and Jackrabbit in Portland.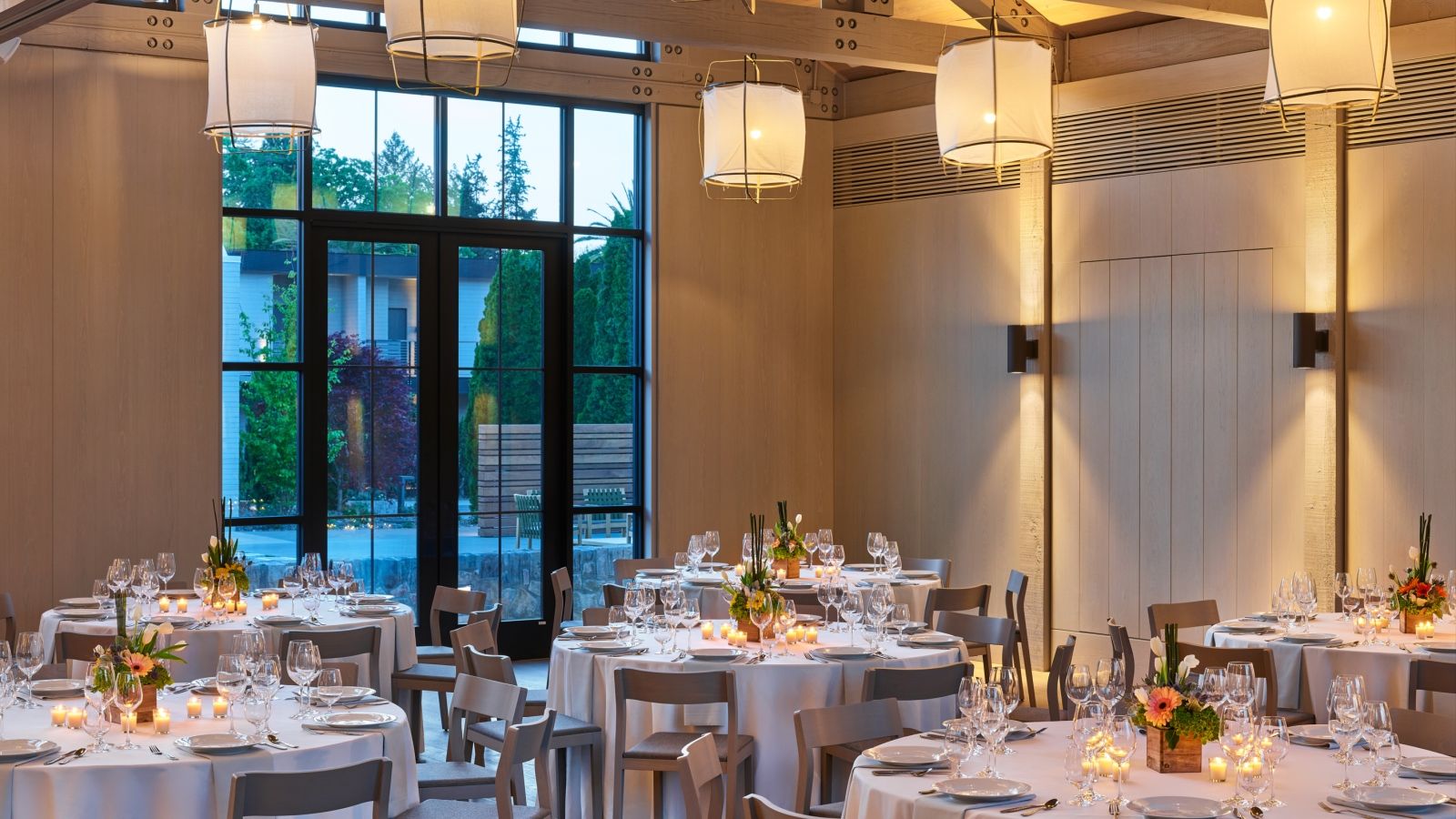 Inspired Event Dining
Catering provided by Acacia House.
The Acacia Barn (Private, up to 120 guests)
The Acacia Lawn (Outdoor, up to 120 guests)
The Acacia Patio (Semi-private, up to 40 guests)
For more information and to inquire about menu options, please contact our Catering Manager our visit our Meetings & Events page.